9th Annual Heroes Open Golf Tournament
October 27, 2018 @ 7:00 am

-

3:30 pm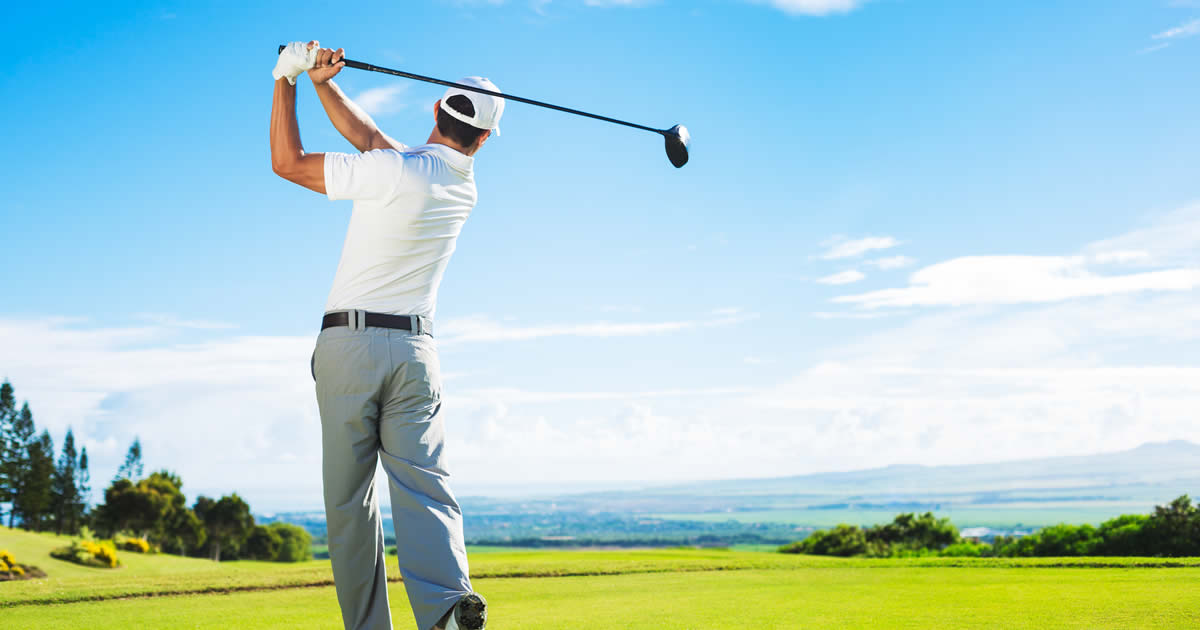 The Heroes Open is a fundraising golf tournament in support of the California Central Coast Veterans Cemetery.
Funds go to support continued construction and operations of the cemetery through the California Central Coast Cemetery Foundation. The event is conducted by the United Veterans Council of Monterey County which is a not for profit organization registered with the IRS providing tax deduction for donors.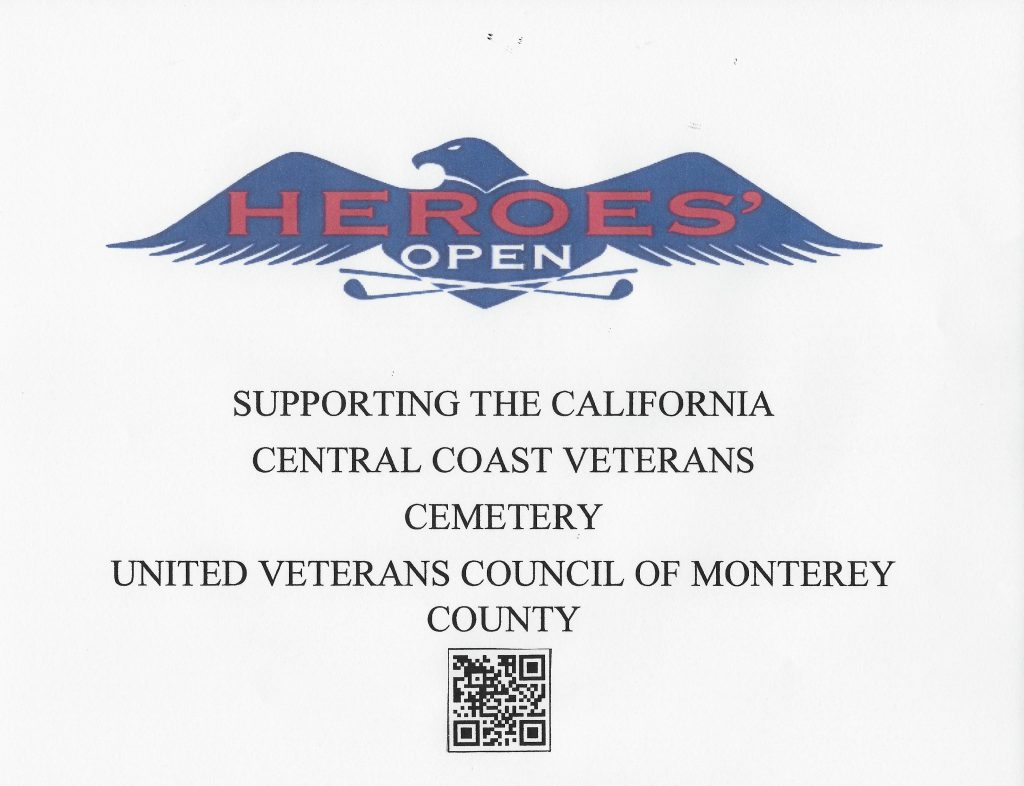 Background
When completed, the cemetery will serve all veterans, including the approximately 100,000 veterans and their families that live within the service area of the Central Coast region. The five counties that are within that area are Monterey, Santa Cruz, San Benito, Santa Clara, and San Luis Obispo.
The estimated interment needs of this veteran population are 5,600 burial and crypt sites for the initial 10-years. The actual interment sites to be provided in this initial phase will be approximately 2,800 burial and crypt sites. The Phase I plan will develop 26 acres of the site and will accommodate cremations in above-ground columbariums. In ground plots are not included in the first phase. At a minimum, the cemetery will provide approximately 11,500 gravesites in its 20-year build-out.
Not yet done!
On September 30 we received the news that the US Department of Veterans Affairs has paid to the California Department of Veterans Affairs the amount of $6.8 million to cover the costs of construction for the first phase of the California Central Coast Veterans Cemetery on the former Ft. Ord. This is a giant step forward and will go a long way toward relieving demand for the inurnment of remains in the 5000 niche columbarium to be constructed in this phase.
We must remember that this is only Phase 1. We still need to complete the cemetery to provide in ground sites for both caskets and urns. That will require further local money in order to get the US Department of Veterans Affairs to provide the necessary funding. Beyond that there are plans for a chapel, an amphitheater, and a museum which must be funded entirely from local money. That is what the Heroes Open is all about.
We do not want a partial cemetery. We want, need and deserve the finished product. If you have already supported us, THANK YOU! If you have not yet done your part please step up now and make the dream a reality.