Defend Your Water from Corporate Overreach!
April 10 @ 8:00 am

-

10:00 am

Free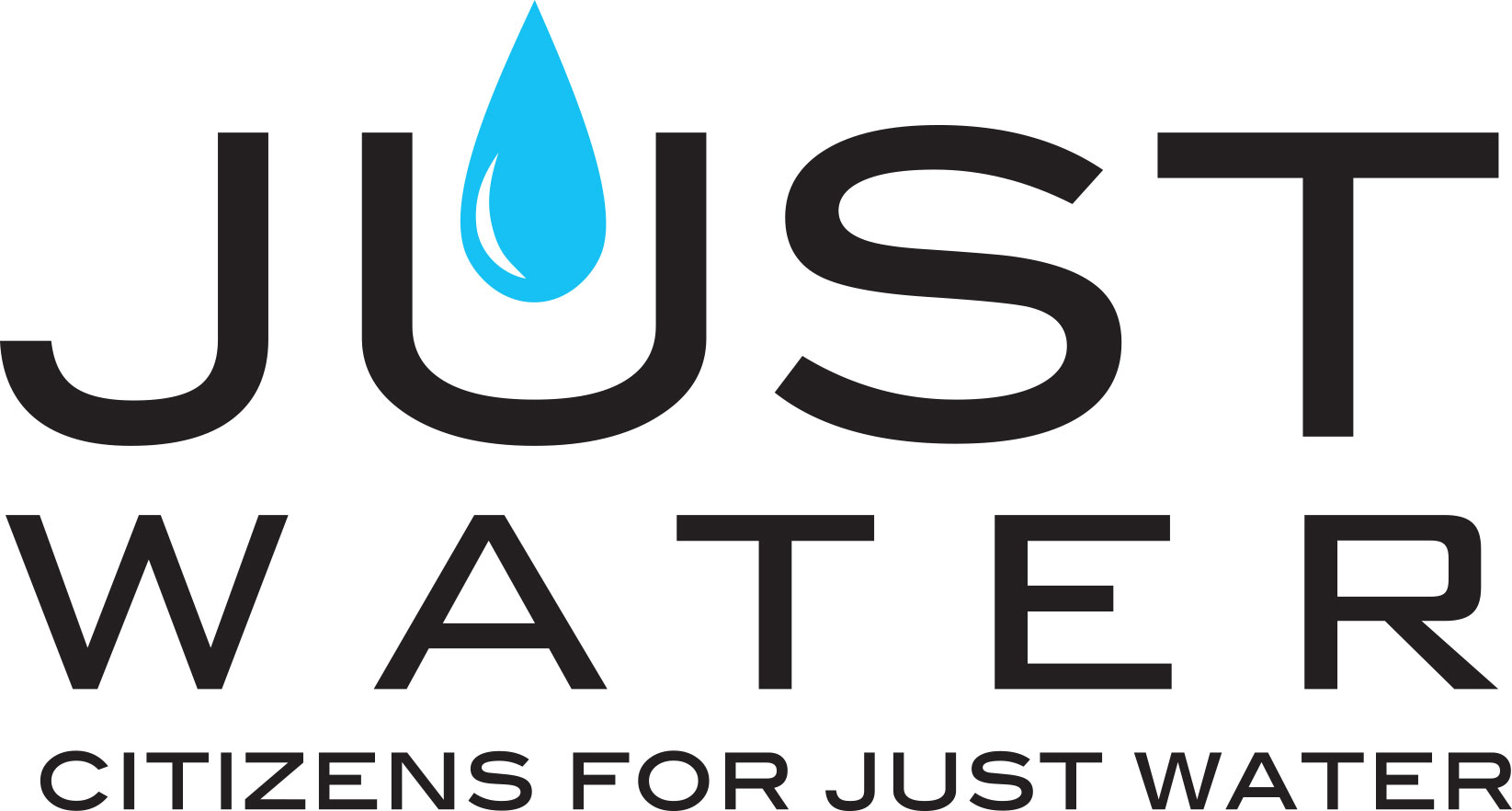 This is a CRUCIAL OPPORTUNITY in the fight against Cal Am!
The California Coastal Commission is one of the few agencies that can delay and EVEN STOP Cal Am's flawed desalination project that seeks to extract massive amounts of groundwater beneath Marina without any legal water rights. But the Coastal Commission needs to hear from the Marina community that will be most impacted by this project. The CCC is one of the few agencies that can be influenced by public opinion.
The commissioners are planning to hold a meeting on April 10-11 in Salinas (168 W. Alisal) with public comment starting at 9 AM.
► CITIZENS FOR JUST WATER (representing Marina) will have speakers on APRIL 10TH at 9:00 AM; a carpool will leave from Marina Walmart at 8:00am sharp.
YOUR PRESENCE IS CRITICAL!
BE THERE! BE COUNTED!
● JUST WATER will  inform the commission about the illegal Cal Am Slant Well Desalination project that will likely come before them on appeal for a permit.
● JUST WATER will organize representative speakers to cover all the critical points and will recognize supporters in the audience by a show of hands!
● Please come and be part of this last stand against a corporation that proposes to steal Marina's only source of water!   We need EVERYONE in Marina to show up!  This is about protecting our water and our beautiful shoreline!