Learn About the Efforts to Stop the CalAm Slant Well Desalination Project on Marina's Shoreline
September 13, 2019 @ 12:00 pm

-

1:30 pm

Free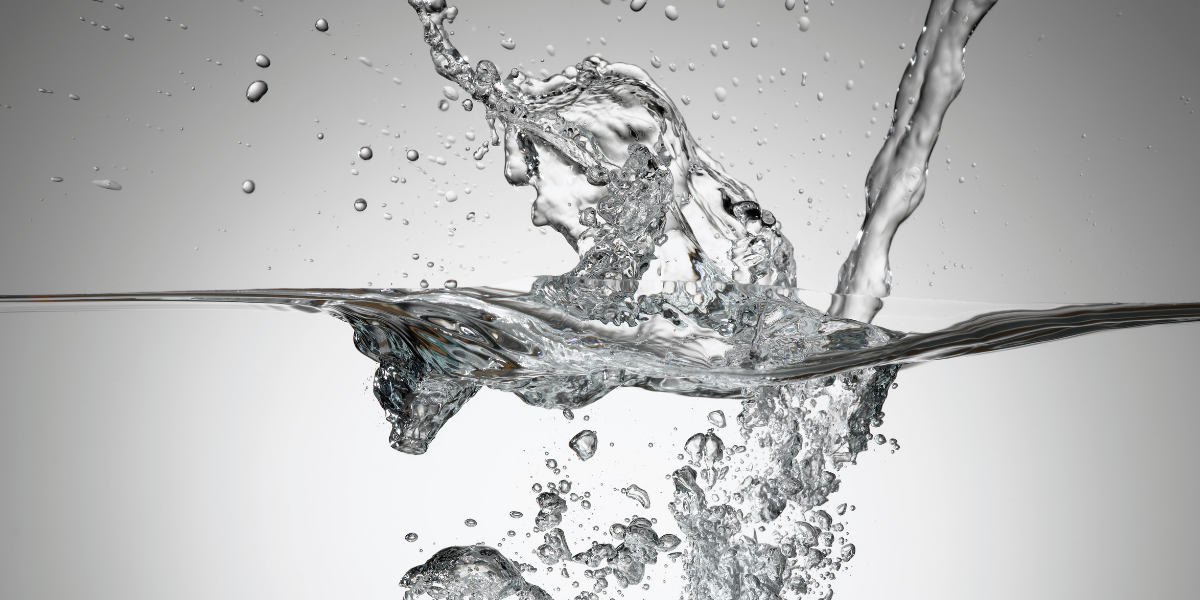 On Friday, September 13th, the Marina Chamber of Commerce will hold a business lunch forum for the community at the SpringHill Suites Hotel by Marriott, in Marina.
A light lunch will be provided and sponsored by the SpringHill Suites Hotel by Marriott and the Marina Chamber of Commerce
Learn About the Threat to Marina's Ground Water
The recent approval by the Monterey County for the Monterey Peninsula Water Supply Project desalination plant by CalAm is sparking reactions all around the Peninsula. Marina resident and active member of the community Kathy Biala from Citizens for Just Water will be offering the latest information and scientific data to describe how CalAm's desal plant presents majors risks of seawater intrusion into Marina's local water supply.
Biala will present the update on the efforts to stop the CalAm Slant Well Desalination project on Marina's shoreline that will illegally extract massive amounts of our Basin groundwater.  Biala will briefly cover the main harms of this project from the perspectives of the City of Marina, the Marina Coast Water District and the future welfare of our city.
Current initiatives of Citizens for Just Water include a turn-out at the critical hearing before the CA Coastal Commission in November that will consider a Coastal Development Permit for CalAm (the City of Marina Planning Commission denied this permit on March 7, 2019).
A feasible, environmentally superior alternative of a recycled water project, the Pure Water Monterey Expansion Project will be discussed.
A True Community Champion
Kathy Biala is a retired Master's degree nurse by profession. She has been a Marina Planning Commissioner since 2015, is a co-founder of Citizens for Just Water, is a member of the steering committee of Citizens for Sustainable Marina, and is a co-founder of Asian Communities of Marina (ACOM). Kathy has been involved with the CalAm Desalination project for several years, ensuring that Marina and Ord communities are informed about the impacts of this project upon our city.
Come on out and enjoy an opportunity to connect with other local community members and see how you can make a difference in helping save Marina's groundwater.
Audience questions are welcomed!
RSVP Today To Save Your Spot!