SpectorDance Spring Performance
June 15, 2019 @ 2:00 pm

-

June 16, 2019 @ 4:00 pm

$15 – $20.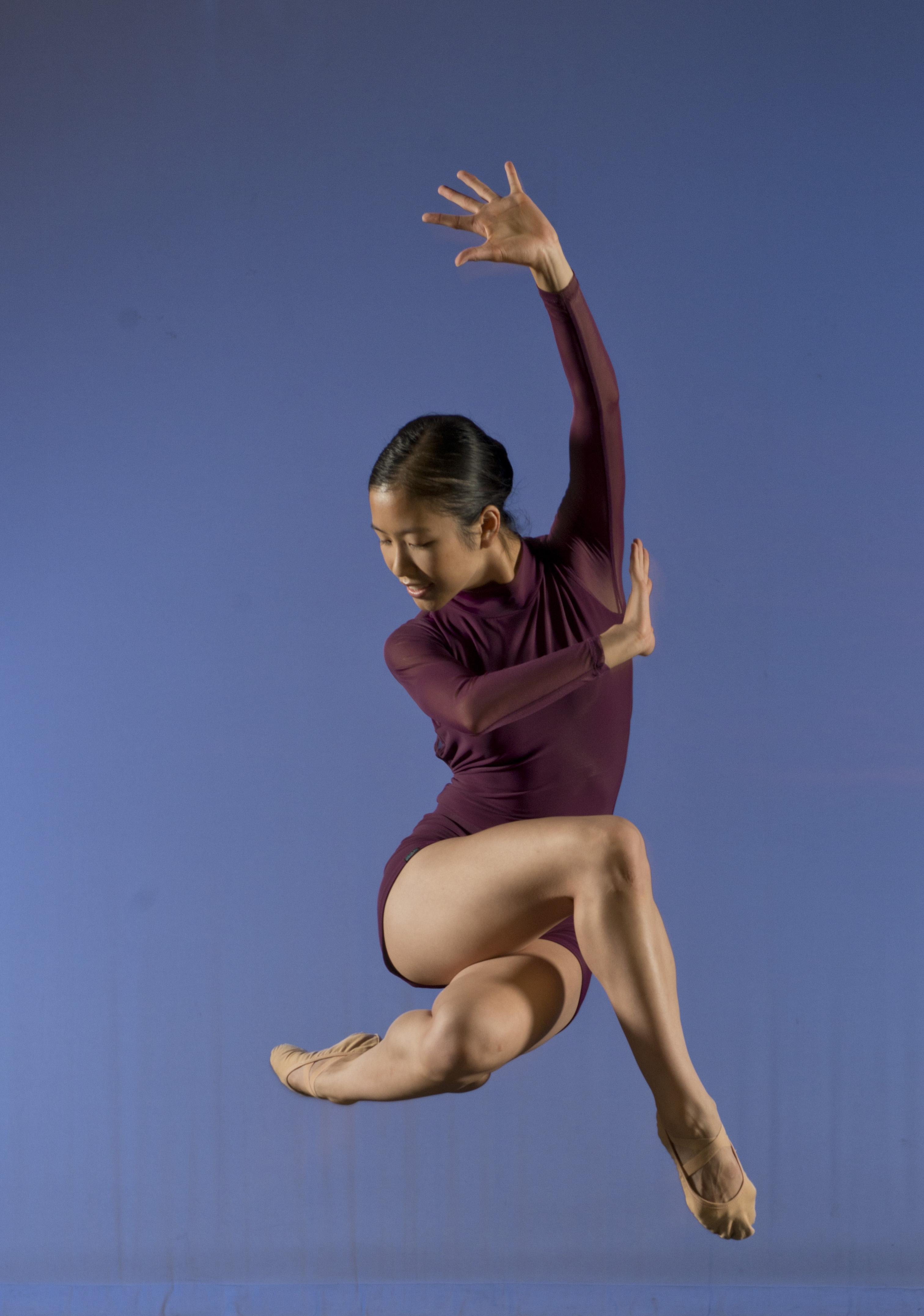 Enjoy brand new works at SpectorDance School's Annual Spring Performance!
The World of Beatrix Potter is an original ballet inspired by the eccentric 19th century British writer and painter Beatrix Potter.  She was a lonely girl with a vivid imagination who had dreams of animals coming to life and becoming her friends. This ballet pays homage to the charming characters she created that have become icons of childhood.
The Christening from Sleeping Beauty is inspired by the beloved classical ballet: Sleeping Beauty, originally choreographed in 1890 by Marius Petipa, with music by Tchaikovsky. The king and queen have welcomed their first child, Princess Aurora, and declare a grand christening ceremony to honor her. Fairies are invited to the ceremony to bestow gifts on the child. Each fairy brings a special gift of a virtue or positive trait, such as beauty, courage, sweetness, musical talent, and mischief. The most powerful fairy, the Lilac Fairy, arrives with her entourage, but before she can bestow her gift, the evil fairy Carabosse arrives and bestows a curse on the child. The Lilac Fairy has the chance to alter the curse with her last gift.
Mixed Repertory crosses the spectrum of dance, from jazz and contemporary, to musical theater.
Special Guest Performers Na Haumana. Na Haumana recognizes the importance of tradition and teaches culture and dance from the Polynesian and Micronesian islands.  Na Haumana will perform Tiare Tahiti, a piece of life from the island of Tahiti.