Marina Chamber of Commerce
Helping Businesses Thrive
The Marina Chamber of Commerce is organized to preserve the competitive enterprise system of business; to help ensure business and community growth and development; and to develop civic, social, and cultural programs that will enhance the values of our community.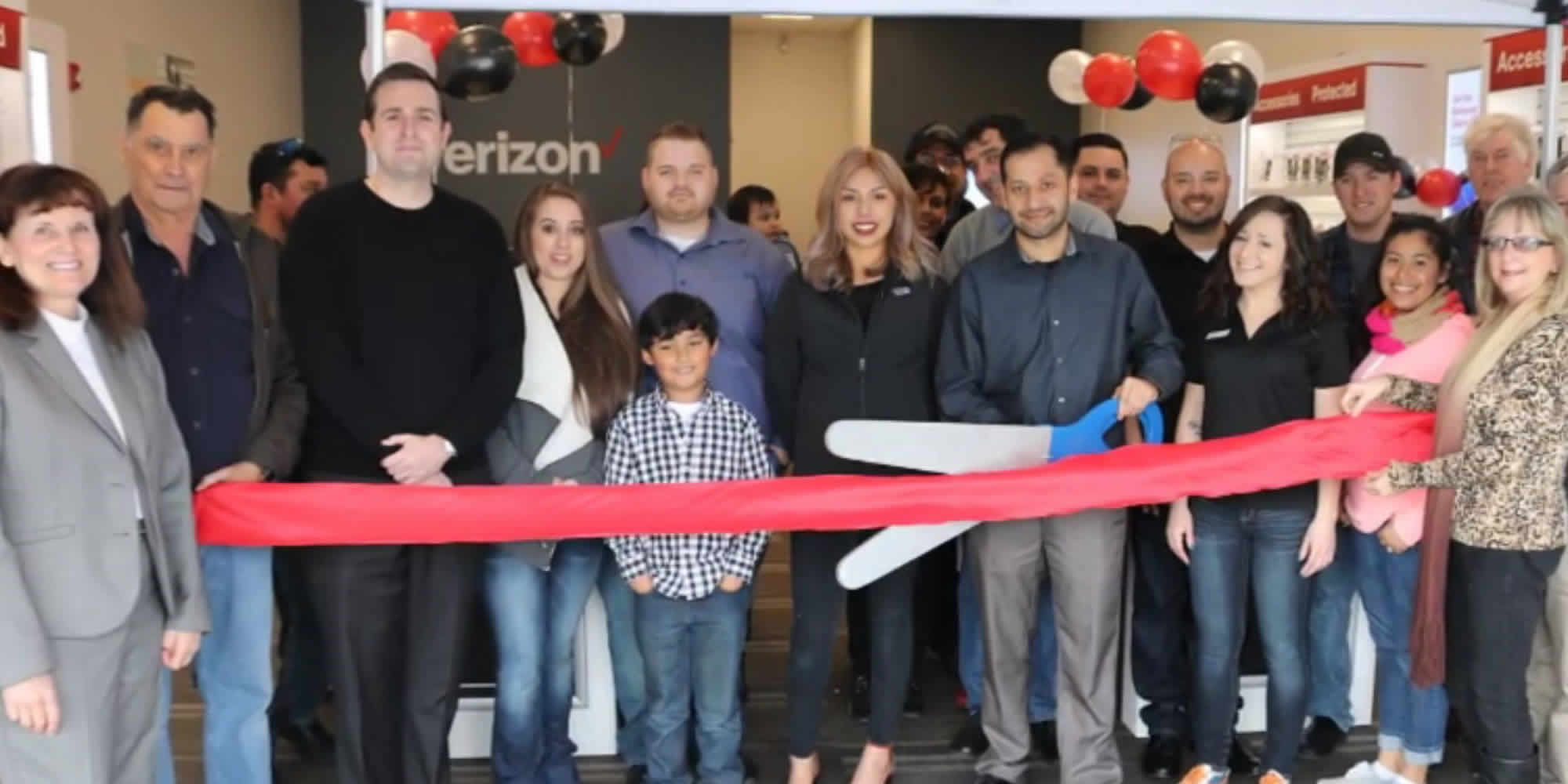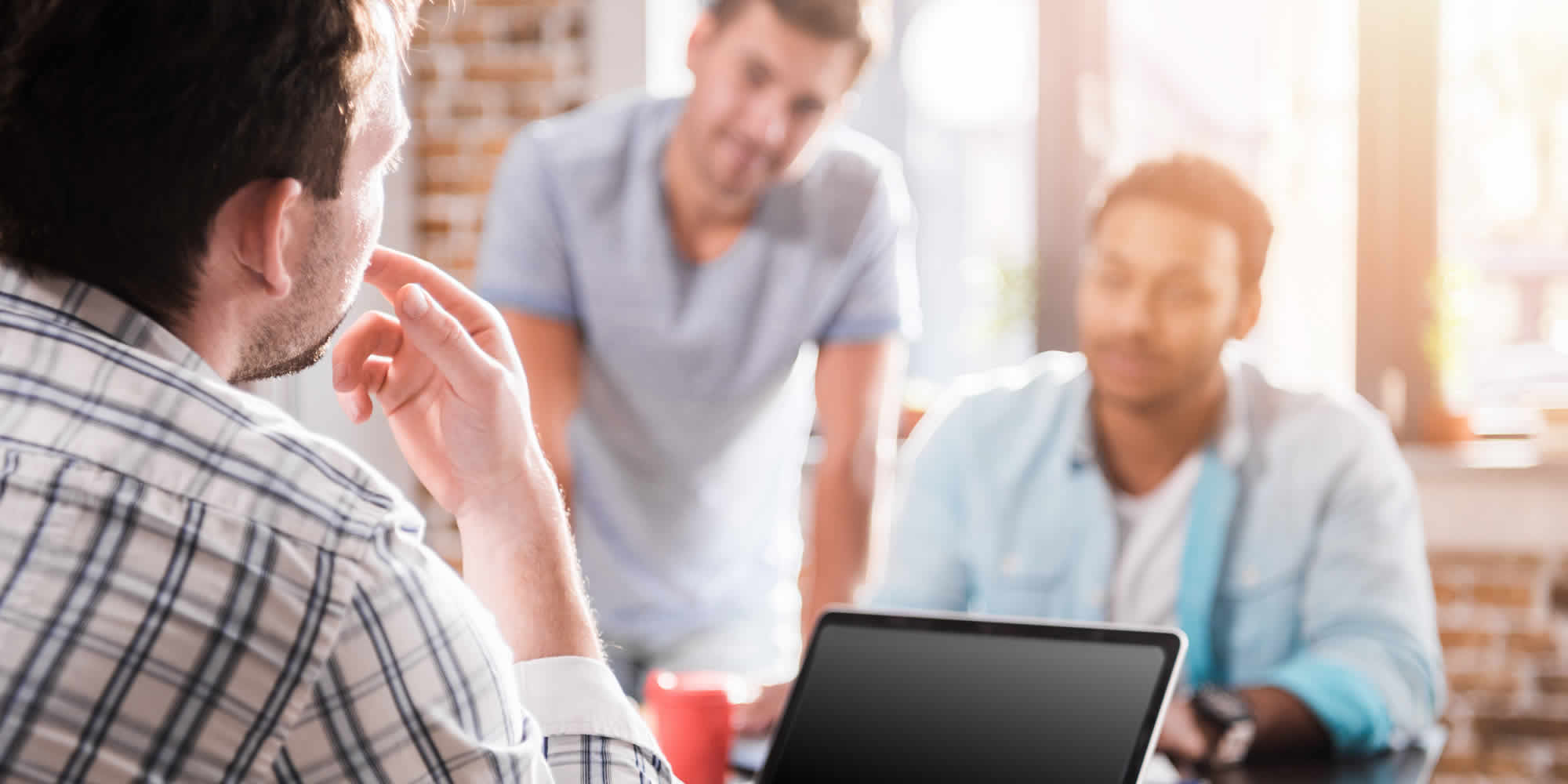 Promoting Member Businesses
The Marina Chamber of Commerce is comprised of our member businesses and an all-volunteer board of directors. We are committed to introducing and promoting member businesses and raising their profiles in Marina and surrounding areas.
Utilizing a virtual office operation mode, the Chamber board of directors hold their meetings in Marina venues and conduct business in person, online and by mail. The Marina Chamber website is the primary source of information for members and interested visitors.