The Marina Equestrian Center is a public park owned by the City of Marina, under the auspices of the National Park Service, and operated by the non-profit Marina Equestrian Association.
The center offers self-care boarding, an economical and affordable alternative to full care – and has two arenas, a roundpen, washracks with both hot and cold water, storage rooms for hay and tack, 30 pastures for turning horses out, trailer park, and more. There is easy access to a trail system covering 5000 acres of land managed by BLM Fort Ord Public Land.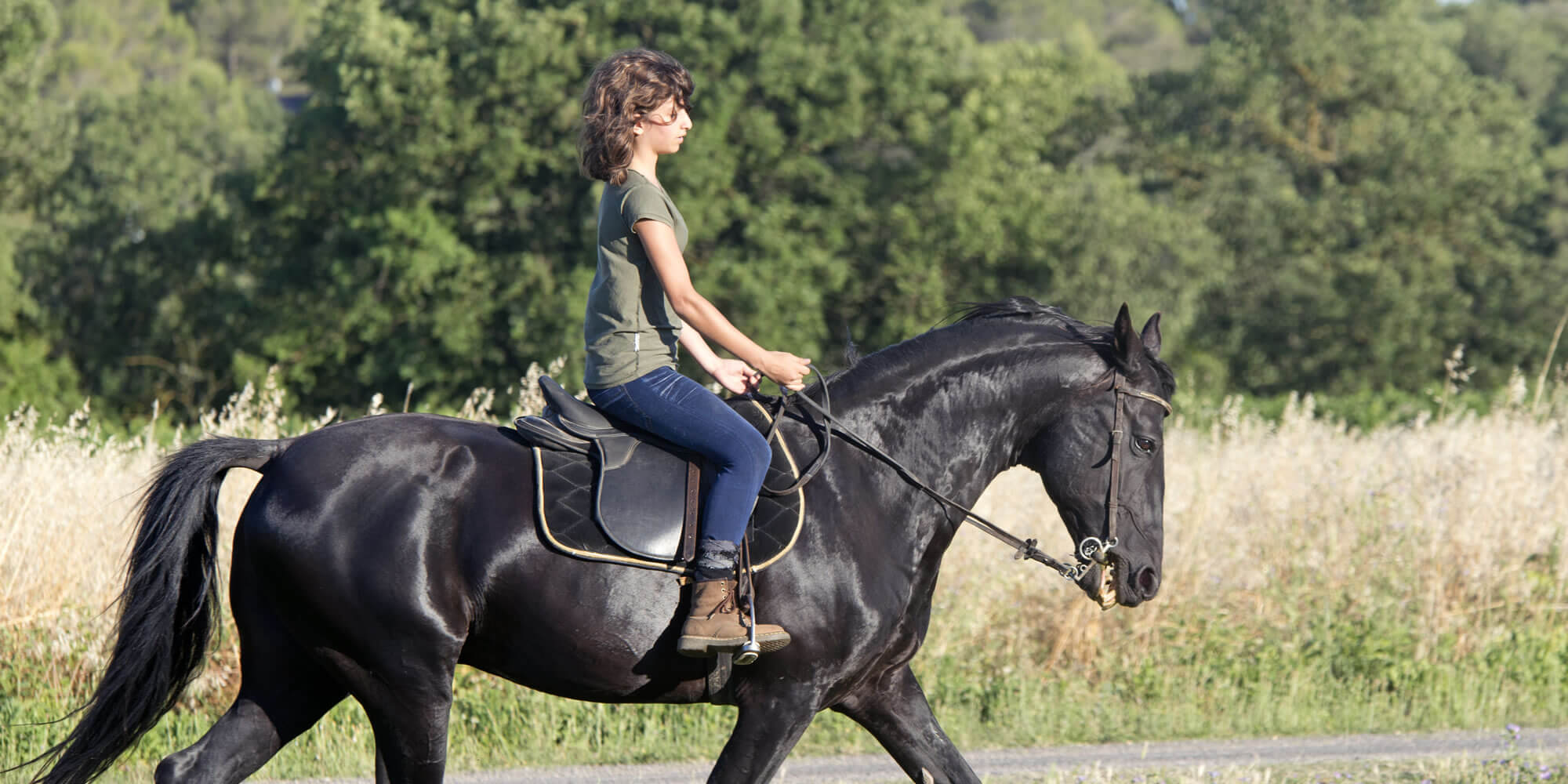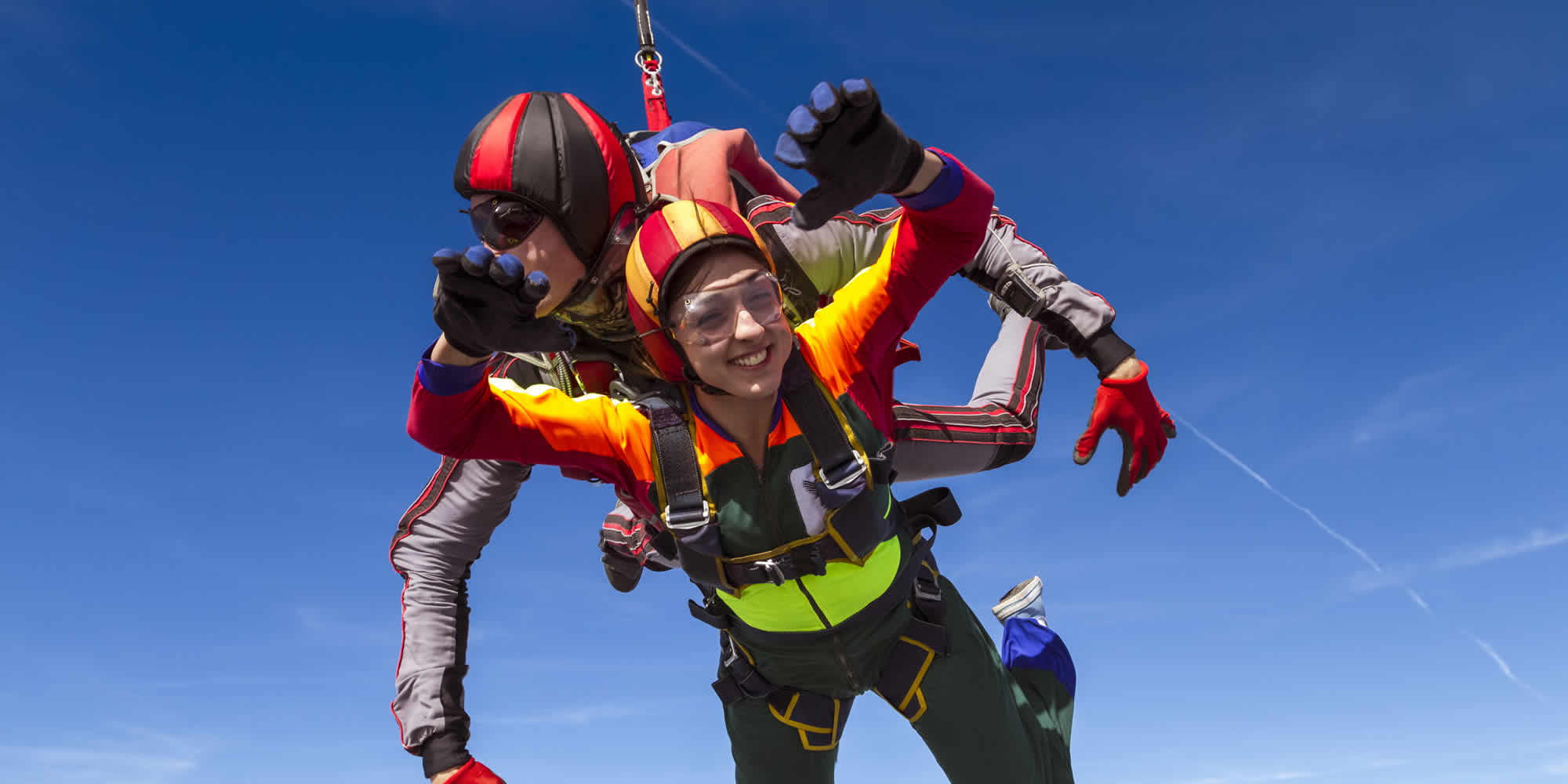 Athletes, travelers and adventurers from across the world visit our best drop zone on the West Coast. Every day, jump 'The World's Highest Tandem Skydive' from 18,000′, with our professional, kind, expert Skydiving Team, above the Pacific Ocean.
Free fall begins over Monterey Bay. While in flight you can see as far north as the Golden Gate Bridge in San Francisco. Your eyes will capture sights of the Bay Bridge of Oakland. Though you may decide to follow the California Pacific Coast Highway from Half Moon Bay to Santa Cruz. Another fun landmark is the stacks of Moss Landing; or perhaps down the valley from Fresno to San Jose.
Roller skate, take lessons from certified instructors, play on a hockey or soccer team, watch the local roller derby, or throw a great party. Water City Skate provides a safe, fun, family atmosphere.