Live • Work • Dine • Shop • Play
The City of Marina is nestled between stunning sand dunes, majestic Cypress trees and miles of hiking and biking trails on the Fort Ord National Monument and the shores of the Monterey Bay Marine Sanctuary.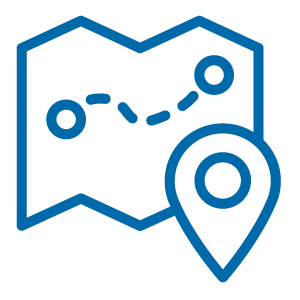 Marina is the perfect place to stay while exploring the Monterey Bay's beautiful beach communities and numerous attractions.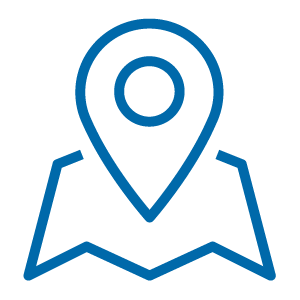 Marina is located near Highways 1 and 101, and offers excellent rates on a variety of lodging and dining options.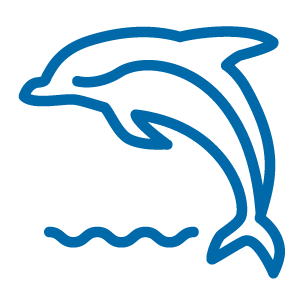 Marina State Beach's pristine white sand and unique winds make it a favorite destination for outdoor enthusiasts.
Maps & Transportation Resources

You can download free city and national park maps here.

You can order printed fold-able maps here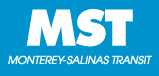 You can view and download Monterey County Public Transportation maps, routes and times here
One of the best in the county
With long stretches of sand and unique winds, Marina State Beach is hugely popular with hang gliding pilots, parasailers, and the perfect place to fly kites of every imaginable shape, size and design. The sandy beach is clean and provides an excellent way to unwind while the kids fly kites, play frisbee and build sand castles. You can often find locals just looking out at the whales and dolphins in the distance as they often feed near the shore.
Whether you want a place to relax on the beach, enjoy the diverse cuisine, or want challenges and adventure, Marina offers opportunities for every type of visitor.
Horseback Riding
Easy access to a trail system covering 5000 acres of land managed by BLM Fort Ord Public Land.
Skydiving
Athletes, travelers and adventurers from across the world visit our best drop zone on the West Coast.
RV Resort
Marina Dunes RV Resort offers a beautiful clubhouse, exercise room, outdoor patio/bbq area, playground and more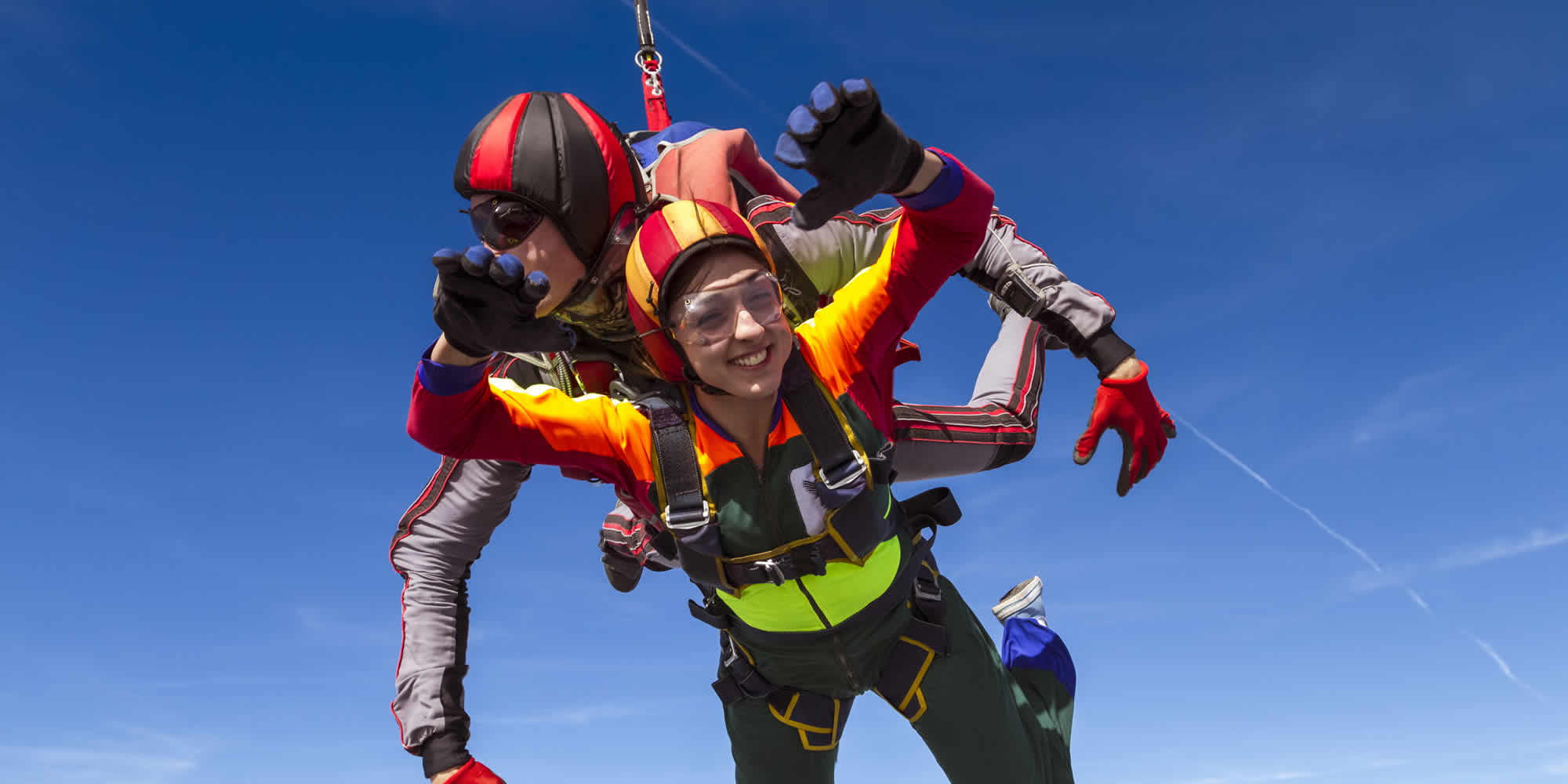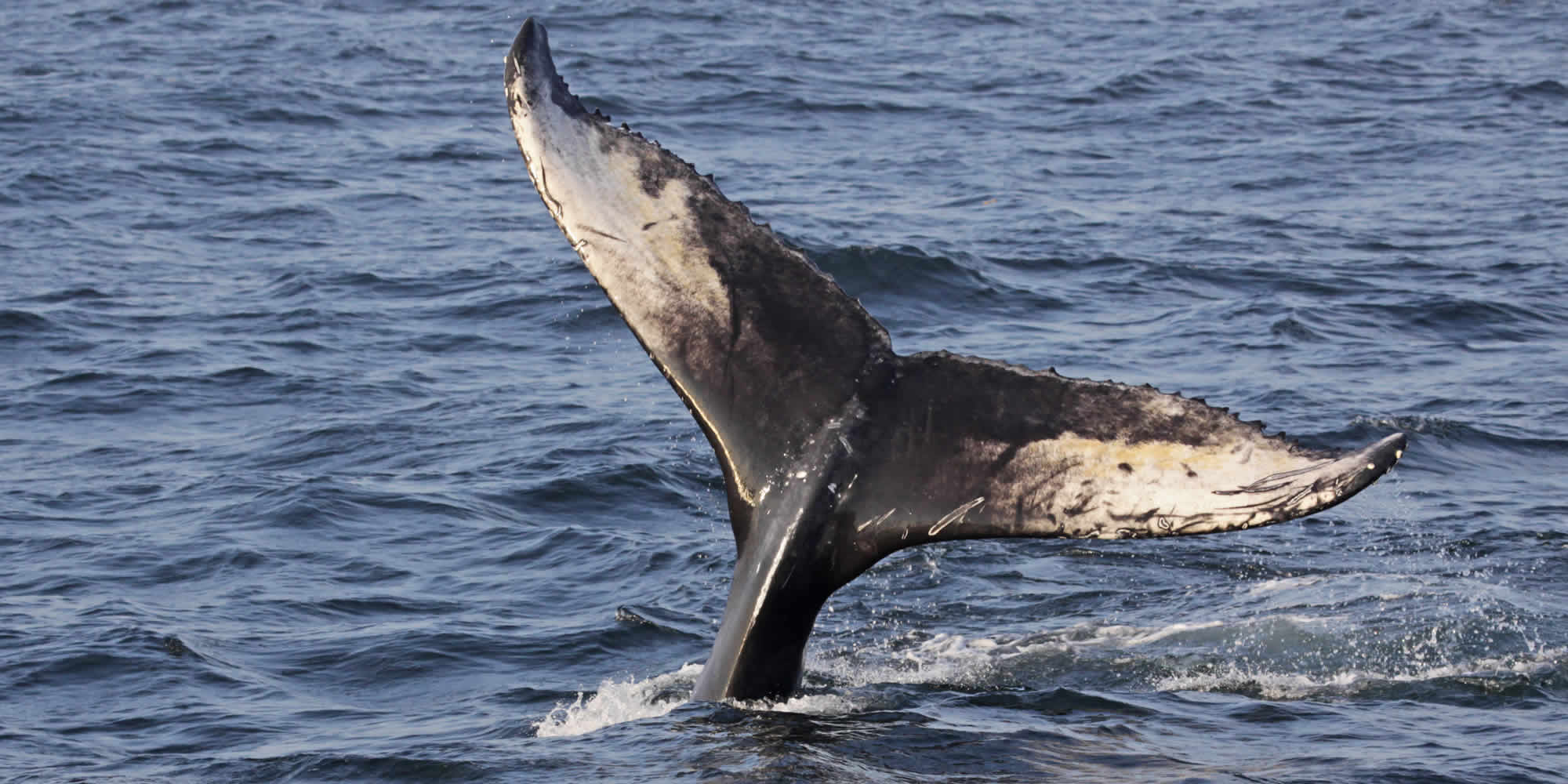 Monterey is a travel destination for visitors from all over the world. Here are just a few of the reason to visit Monterey.
Located at the ocean's edge on historic Cannery Row, the Monterey Bay Aquarium is your window to marine life.
With its picturesque charm and colorful history, Cannery Row captivates visitors from all over the world.
A visit to the beautiful Monterey Peninsula just isn't complete without a rendezvous with Old Fisherman's Wharf
Santa Cruz is known for it's great surf, beaches, redwood forests, cuisine, recreation, and laid back beach culture.
Santa Cruz Beach Boardwalk
Enjoy warm sand, cool surf, hot rides and free entertainment at the only major seaside amusement park on the West Coast.
Santa Cruz Museum of Natural History
The Santa Cruz Museum of Natural History (SCMNH) has been connecting people to the wonders of nature for over 100 years.
The center features state-of-the art exhibits and interactive displays highlighting the sanctuary and its incredible underwater environment.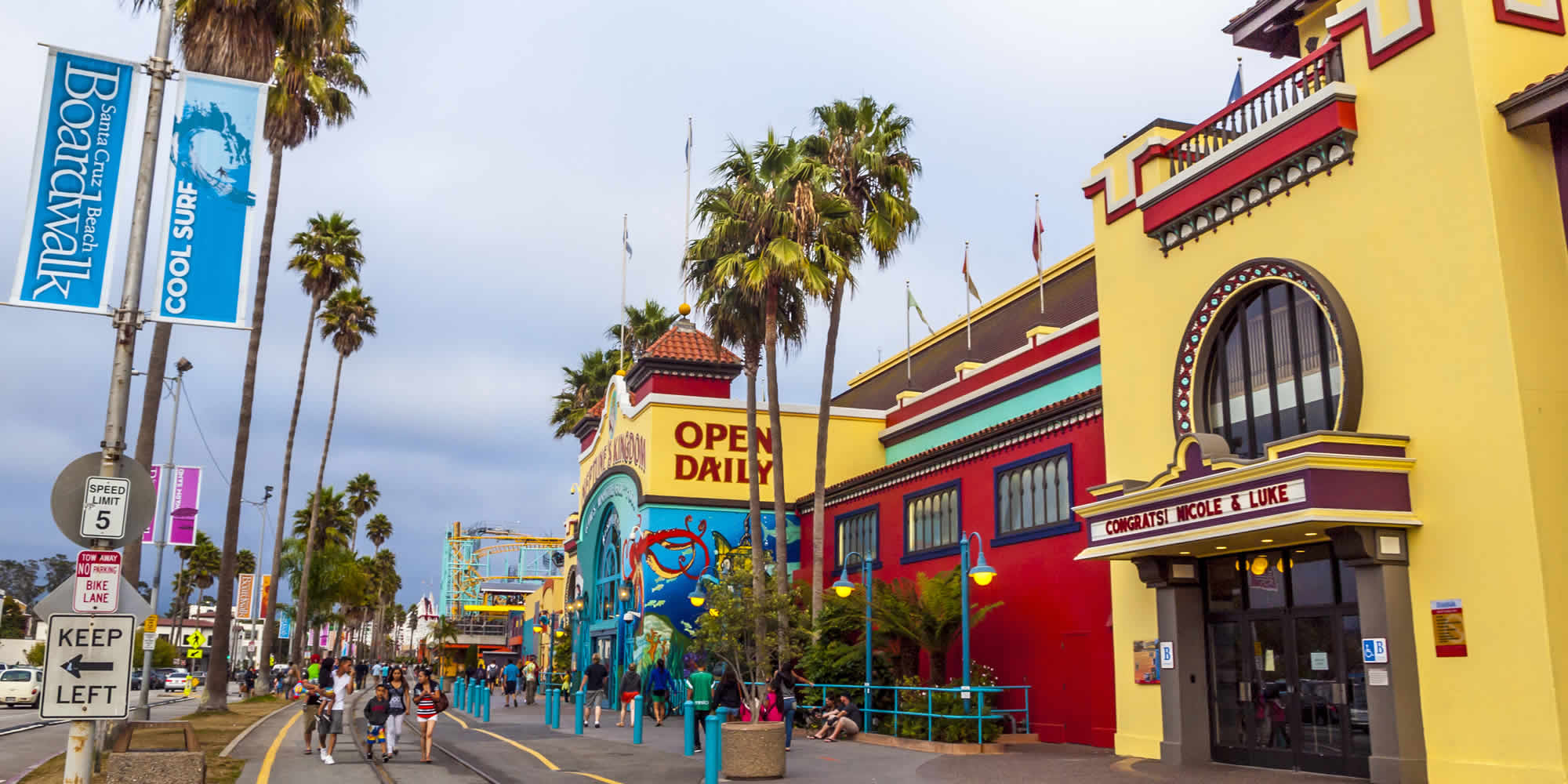 Marina is also known for it's
Marina has been ranked #20 out of the Most Diverse Places to Live in California according to niche.com. With that diversity comes a diverse selection of great restaurants and cafe's. Maybe you're in the mood for a carnita burrito but your friend feels like a teriyaki bowl. You can head on over to El Rancho Market for an authentic mexican burrito and then a quick dash over to Teriyaki Madness for your teriyaki bowl fix, and everyone's happy.