Marina News & Announcements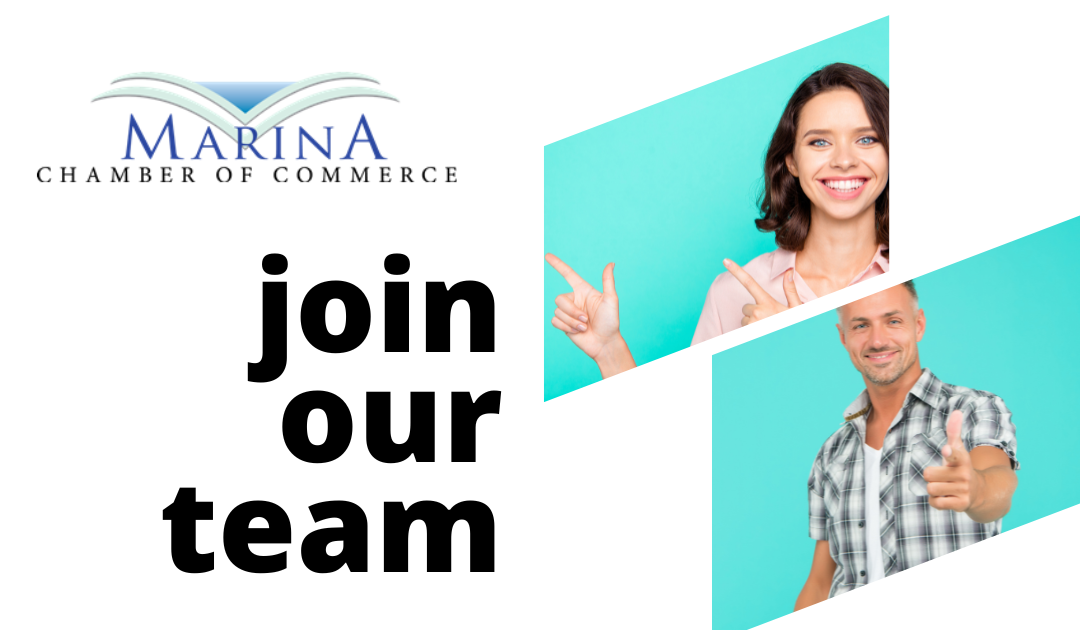 We are actively seeking enthusiastic and skilled individuals to join our Board of Directors and contribute to the bright future of our Marina community.
read more
If you are looking for creative, customized gifts and apparel for others (or yourself), Seaweed & Sawdust has you covered. They offer a wide variety of gift and branding products, including mugs, t-shirts, tote bags, drink sleeves, plaques, customized gifts and...
read more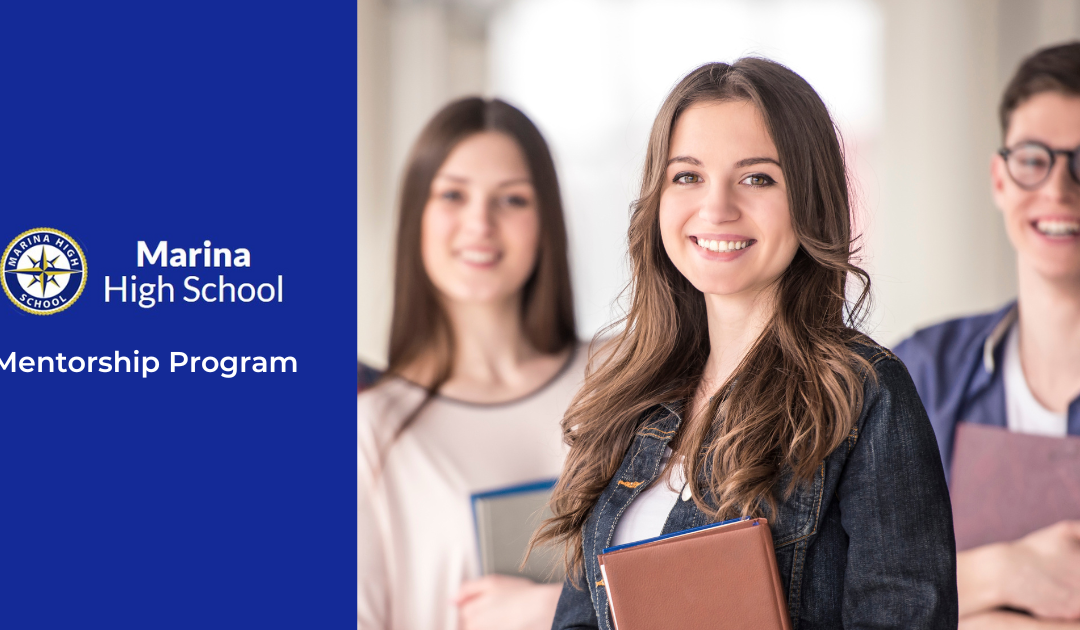 The Mentorship Program is a two-semester experience with scheduled meetings that cover the following topics: self-esteem, your personal roadmap, SMART goal planning, academic reflections, and job interviews. The purpose of this mentorship is to introduce scholars to the immense benefits of learning about college and career from a "real world" professional. Juniors at Marina High school will be grouped with one adult mentor. The meetings will take place on campus in designated classrooms.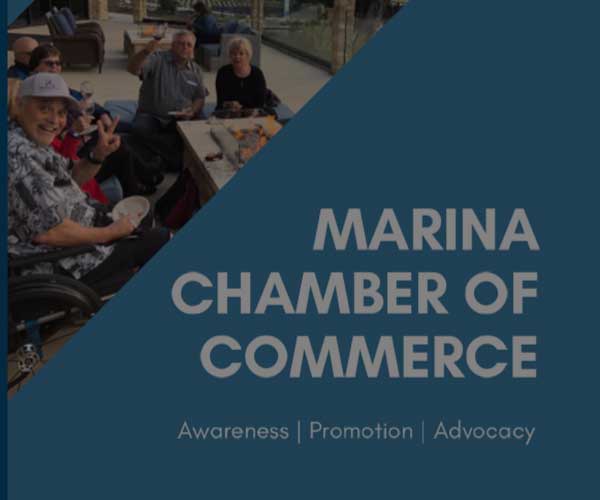 Why Join?
download the pdf brochure
Adventure Guide
download the pdf brochure
Helping Businesses Thrive
The Marina Chamber of Commerce is dedicated to helping businesses thrive here. We understand and appreciate the positive impact that successful growing businesses have on our community.