Marina News & Announcements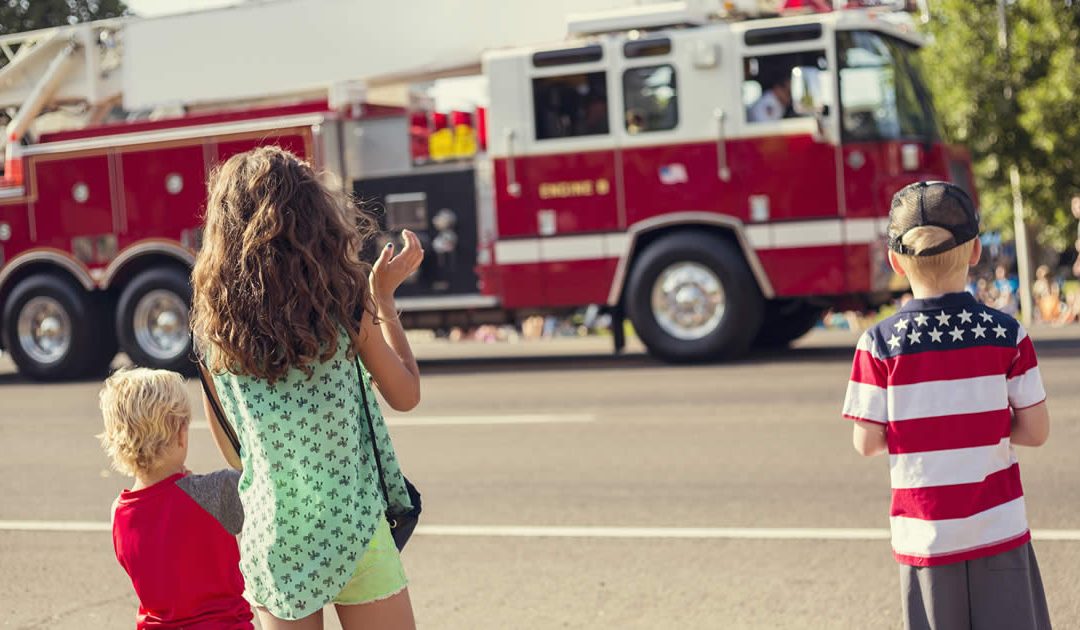 One of the benefits of our new community-based website is the Marina Chamber of Commerce Community Events Calendar. The goal of our Community Events Calendar is to give our community members a platform to share their special events with the whole community.
read more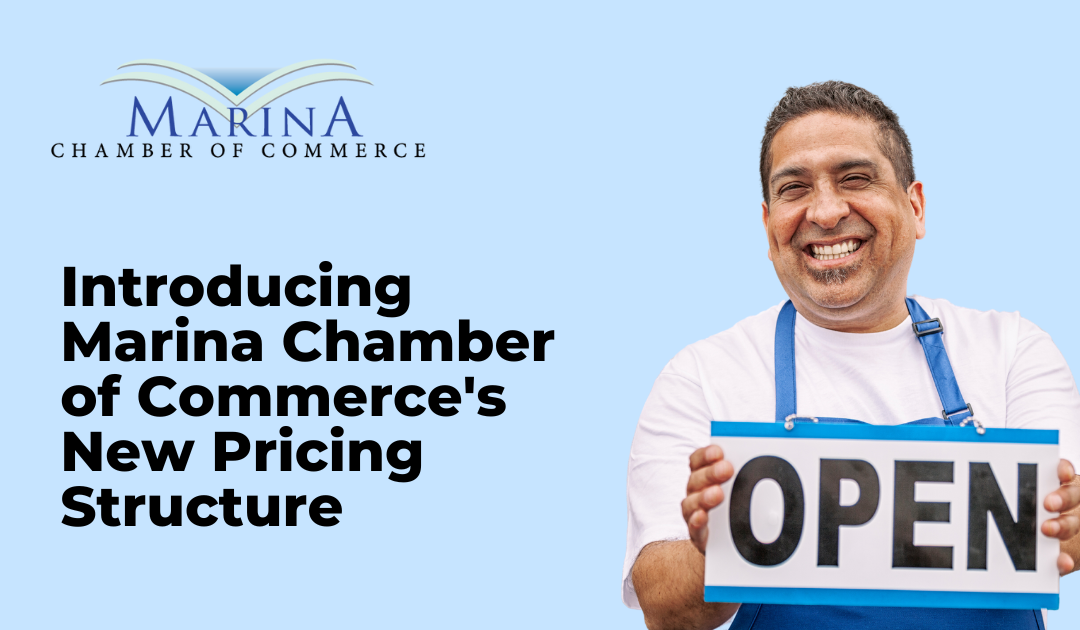 We're thrilled to announce some exciting changes at Marina Chamber of Commerce that we believe will significantly enhance our relationship with the businesses we represent.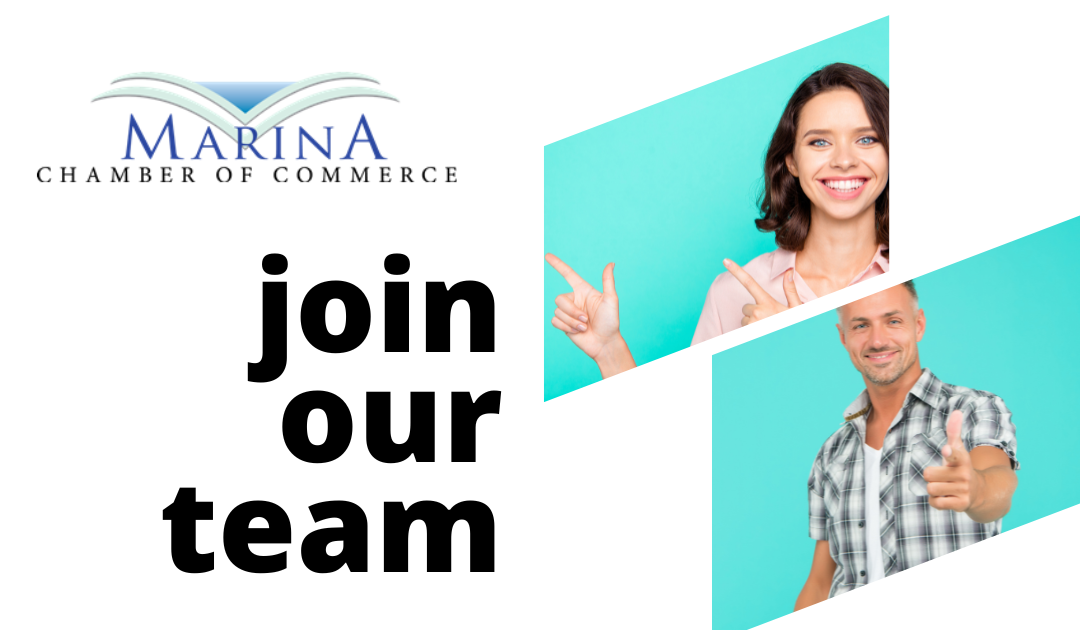 We are actively seeking enthusiastic and skilled individuals to join our Board of Directors and contribute to the bright future of our Marina community.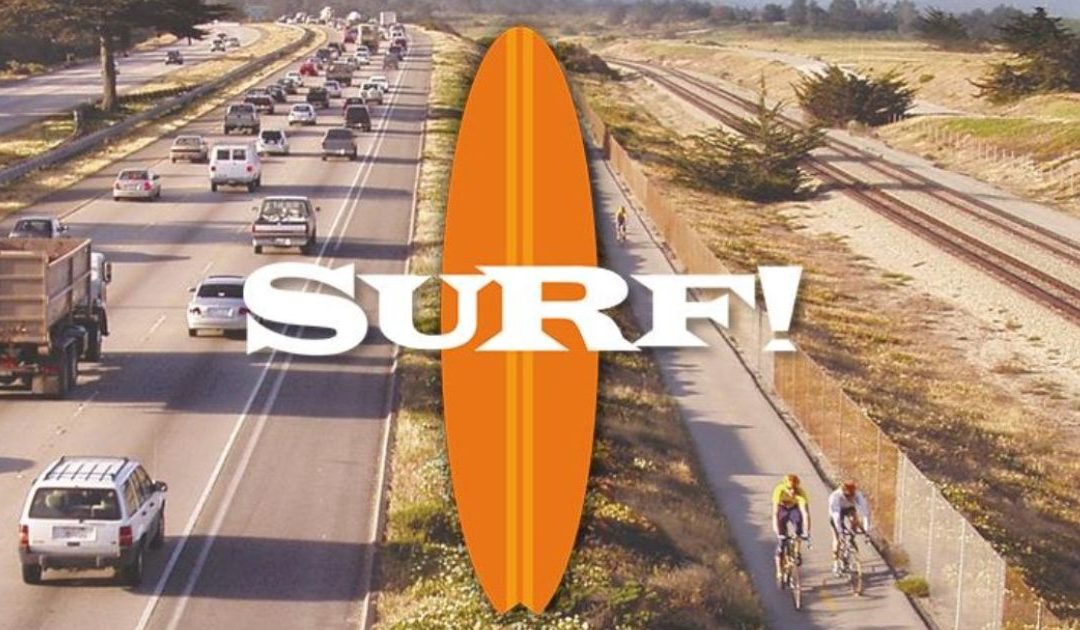 Lisa Rheinheimer, Assistant General Manager of the Monterey-Salinas Transit recently sat down with the Marina Chamber of Commerce Board of Directors to talk about the new SURF! Busway and Bus Rapid Transit project and how it is going to impact our community.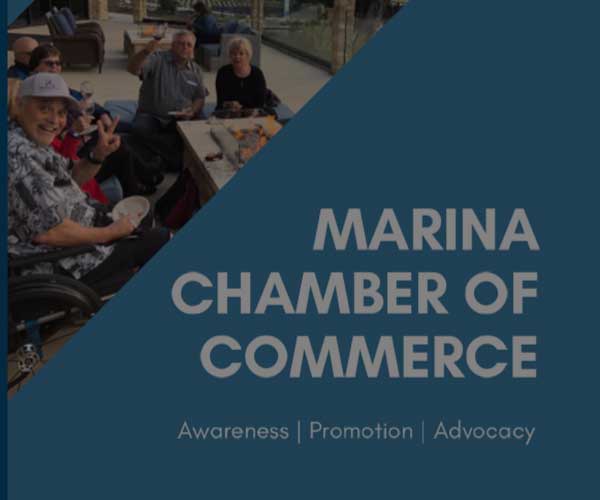 Why Join?
download the pdf brochure
Adventure Guide
download the pdf brochure
Helping Businesses Thrive
The Marina Chamber of Commerce is dedicated to helping businesses thrive here. We understand and appreciate the positive impact that successful growing businesses have on our community.