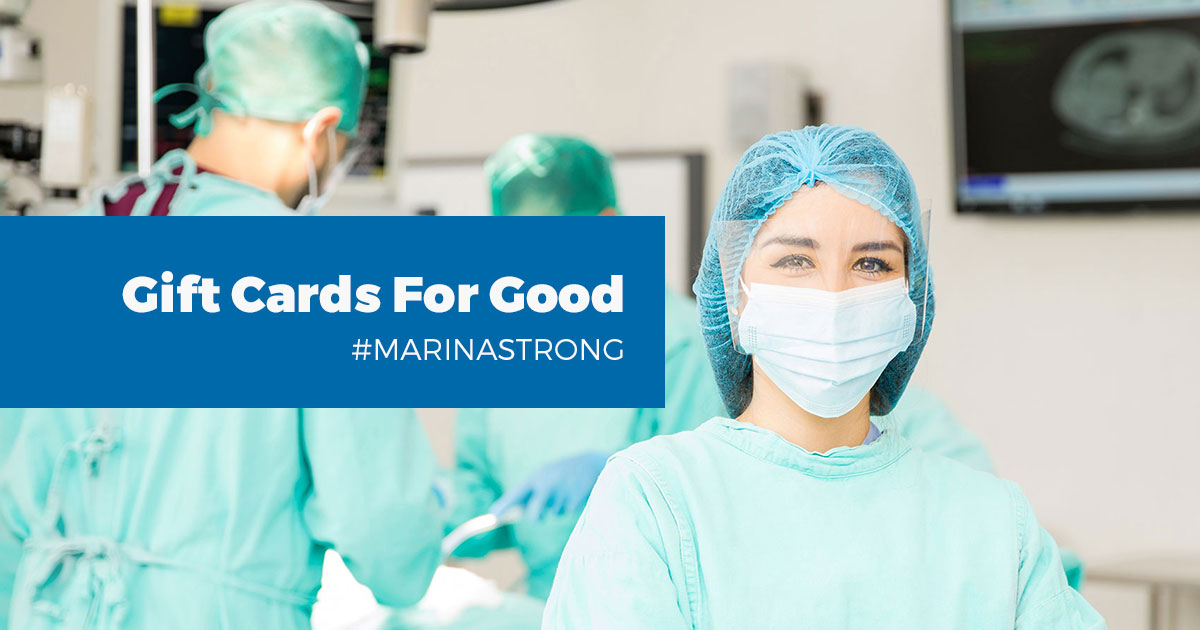 Gift Cards For Good
The Marina Chamber of Commerce has joined together with a number of local businesses to create a new campaign page called Gift Cards for Good. This campaign page is set up for you to find out which of your local favorite businesses is selling gift cards so that you can help support them without actually being there in person. And, since so many of you have expressed interest in how you can help front-line organizations, we have reached out to a few here in the Monterey County that are accepting donated gift cards and certificates. We have listed these front-line organizations, and listed them on the same page to make it easier for you to donate.
READ MORE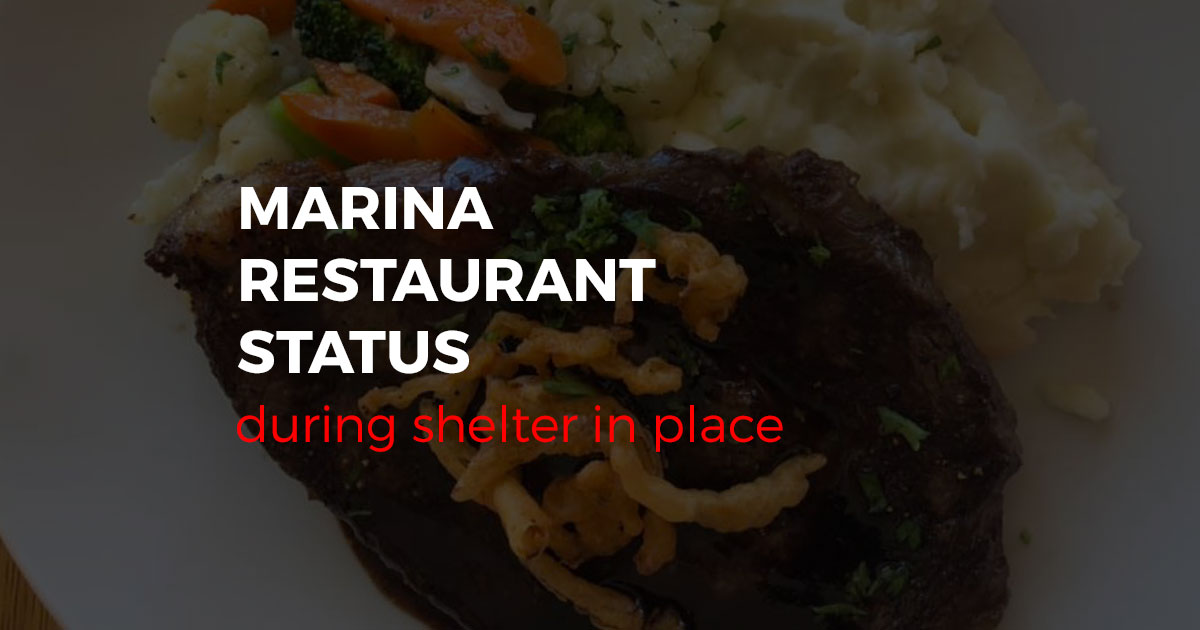 Marina Restaurant Open/Closed/Hours During Shelter In Place
We were able to put together a quick list of your favorite Marina restaurants and we asked each and every one of them when they were open, if they offered delivery or to go menus! This is not an exhaustive list, but it's a start! Please share and call your local restaurant to put in an order!
READ MORE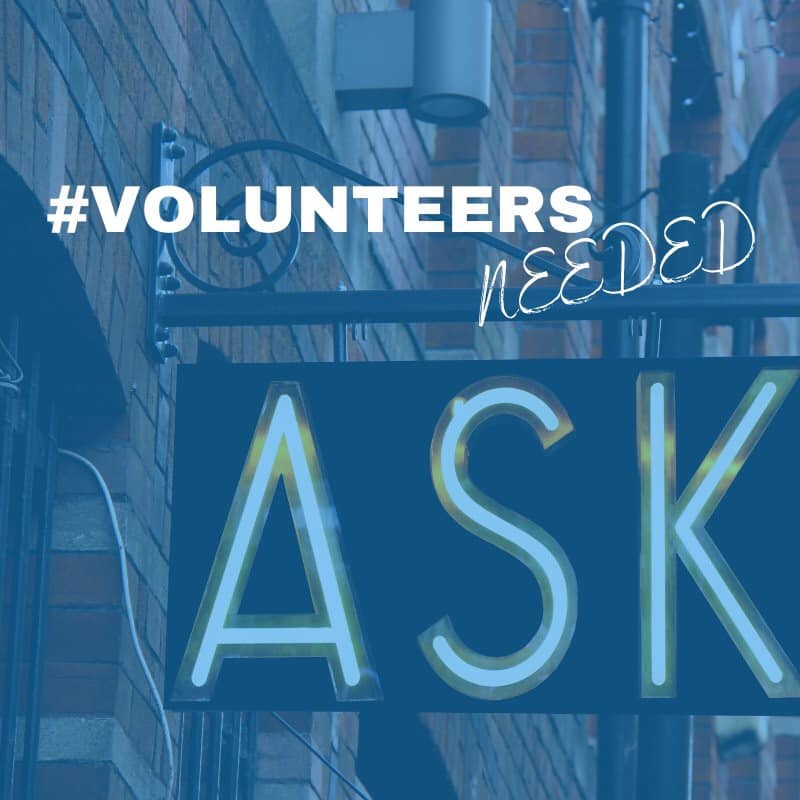 Marina Shelter In Place Community Task Forces
Marina is organizing to help its most at risk and vulnerable residents, restaurants and small businesses
The Chamber of Commerce is setting up different task forces to provide much needed help in the community as we are looking at another few weeks of Shelter in Place.
If you have time, are healthy and wish to help in one way or another, please fill out this form and we will get back to you when we have more details on where and when your assistance might be needed.
READ MORE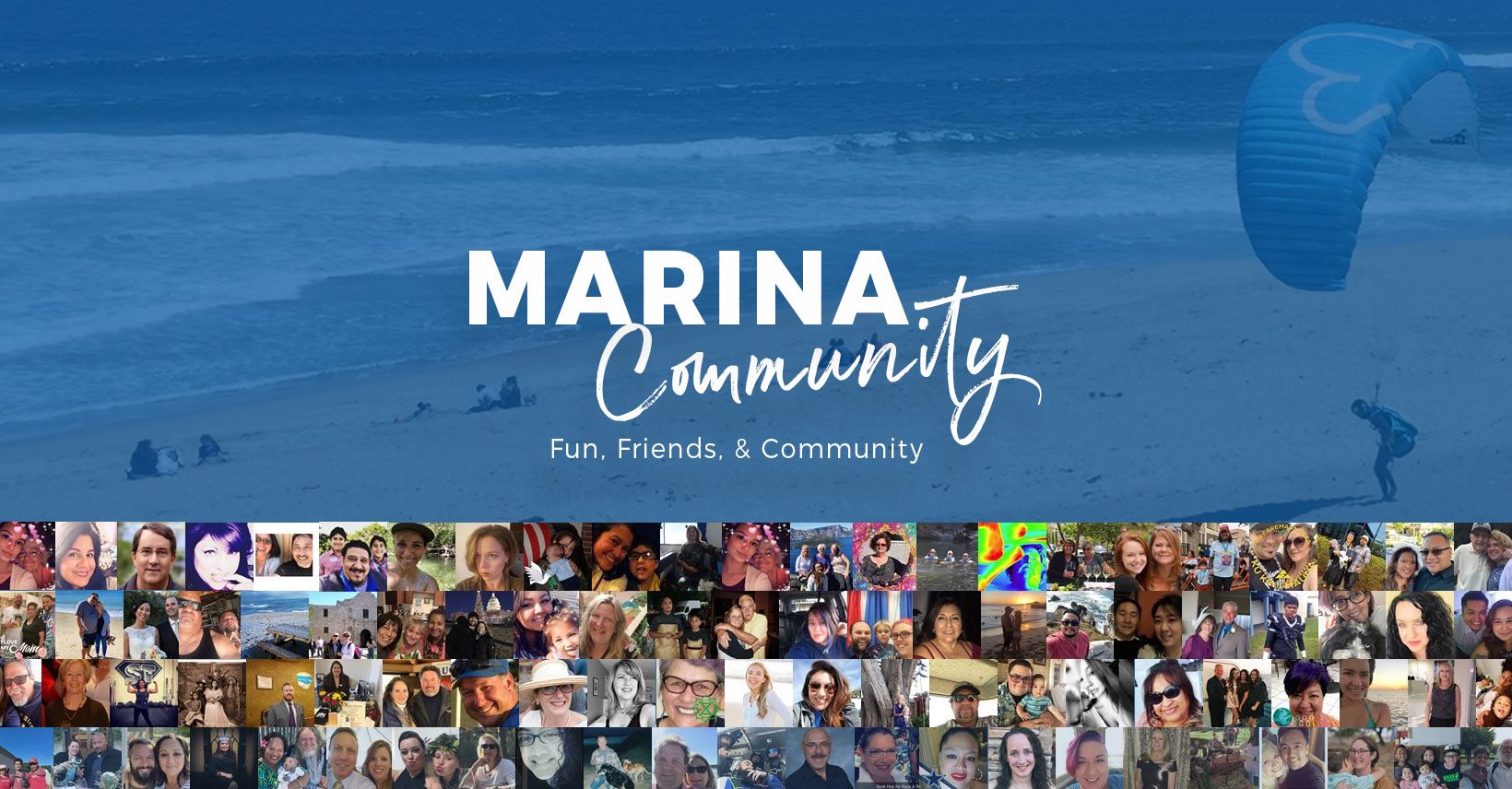 Join Marina Community on Facebook for Real Time Local Social Interaction & Information
In light of our current events, this group is turning out to be one of the largest hubs of sharing information for our community. It is where we learn about what is going on in various neighborhoods, with local businesses and business owners, where we are organizing task forces for helping our local small business owners and people in need who have lost jobs, or simply cannot get out for groceries or meals.
CHECK IT OUT
Adventure Guide
download the pdf brochure
What's Happening in Marina
Here is some of the latest Marina news and announcements. Be sure to check back often or sign up to our mailing list to stay current on what's happening in Marina.
Monterey County Supervisors Mary Adams and Jane Parker will be taking questions from Monterey County residents on April 16. The Marina Chamber of Commerce is gathering questions from our Marina residents for Supervisors Adams and Parker. Please email your questions...
Monterey Bay is a beautiful coastal vacation spot boasting shell-white sand beaches formed by coastal bluffs and one of the world's most perfect climates. Monterey Bay continues to be a favorite destination of guests from all over the world.
Below you will find a list of events coming up in Marina and in the greater Monterey Bay areas.
Helping Businesses Thrive
The Marina Chamber of Commerce is dedicated to helping businesses thrive here. We understand and appreciate the positive impact that successful growing businesses have on our community.
Mission: We are a vital economic resource for Marina and we encourage your participation. Learn how we can grow together. Let us know what we can do for you and what you wish to do as a local business leader. We look forward to further enriching discussion
Marina Chamber Of Commerce
Each quarter we highlight one of our local members.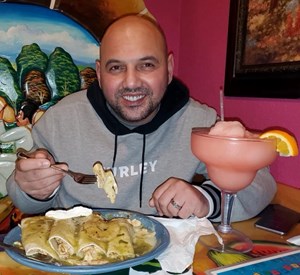 The Marina Chamber of Commerce Mourns The Loss Of An Esteemed Community Member. Marcel Antoine Nader, 36, of Junction City, KS, formerly of Marina, California, left his earthly vessel March 25, 2020. A private burial at Highland Cemetery of Junction City is to take...
read more