Discover The Monterey Bay
Beautiful beaches, breathtaking views of the Monterey Bay, and a diverse economy make Marina a wonderful place to live, work, and play!.
Whether you want a place to relax on the beach, enjoy the diverse cuisine, or want challenges and adventure, Marina offers opportunities for every type of visitor.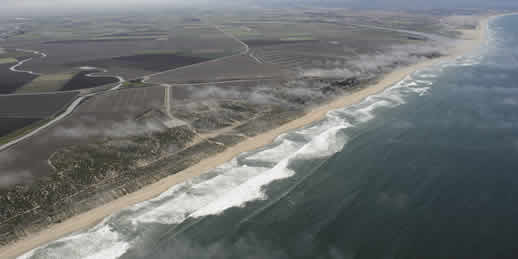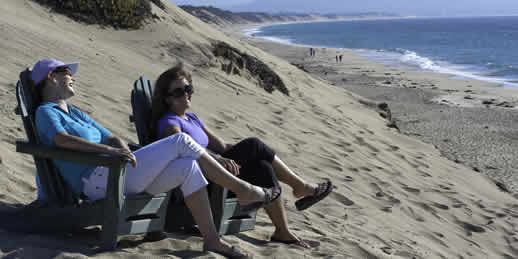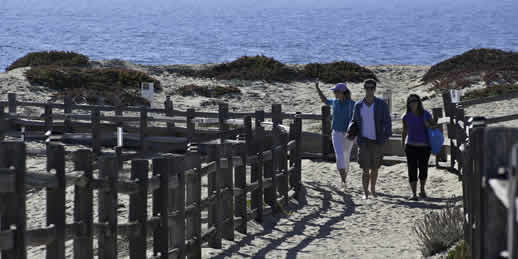 Monterey Bay is a beautiful coastal vacation spot boasting shell-white sand beaches formed by coastal bluffs and one of the world's most perfect climates. Monterey Bay continues to be a favorite destination of guests from all over the world.
Below you will find a list of events coming up in Marina and in the greater Monterey Bay areas.
Here is some of the latest Marina news and announcements. Be sure to check back often or sign up to our mailing list to stay current on what's happening in Marina.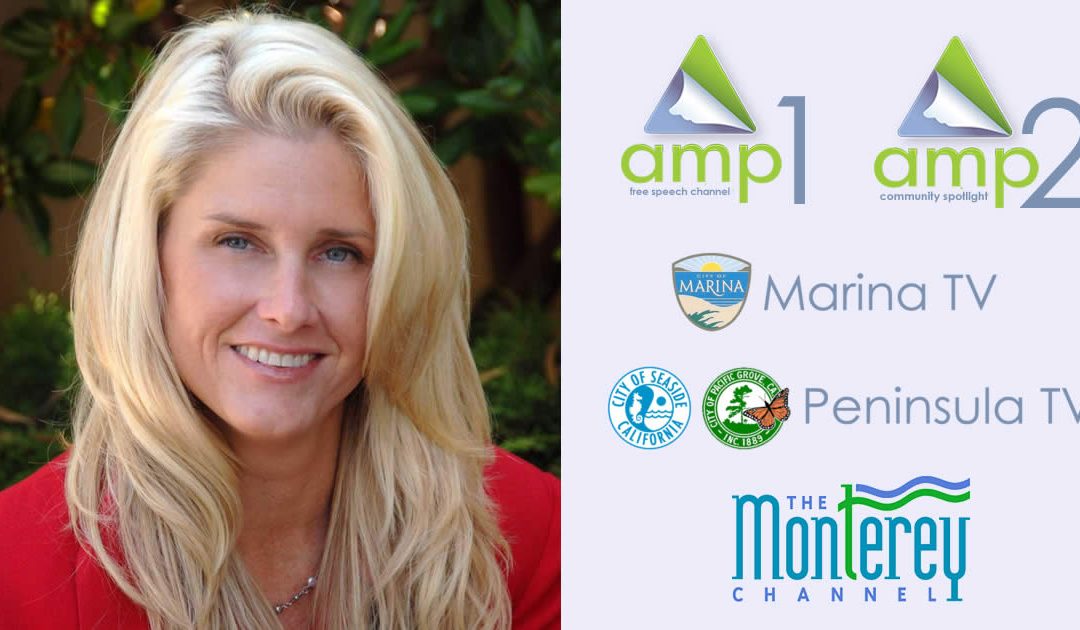 AMP Media, the community media organization for Monterey County, is pleased to announce the recent hiring of Christine Winge as our new Executive Director. Effective August 21st Winge will be replacing Paul Congo who is retiring after having served as the...
Helping Businesses Thrive
The Marina Chamber of Commerce is dedicated to helping businesses thrive here. We understand and appreciate the positive impact that successful growing businesses have on our community.
Mission: We are a vital economic resource for Marina and we encourage your participation. Learn how we can grow together. Let us know what we can do for you and what you wish to do as a local business leader. We look forward to further enriching discussion
Marina Chamber Of Commerce
Each quarter we highlight one of our local members.
This quarter's featured business is Daddy's City Diner. Located on 265 Reservation Rd Ste. F., Daddy's City Diner is family owned and operated and is a Marina favorite. Serving up great homemade favorites such as pancakes, omelettes, chicken, chicken fried steak, mashed potatoes, fries, burgers and more.
read more