Marina Chamber Of Commerce 2019 Year End Mixer
December 5, 2019 @ 8:15 am

-

10:00 am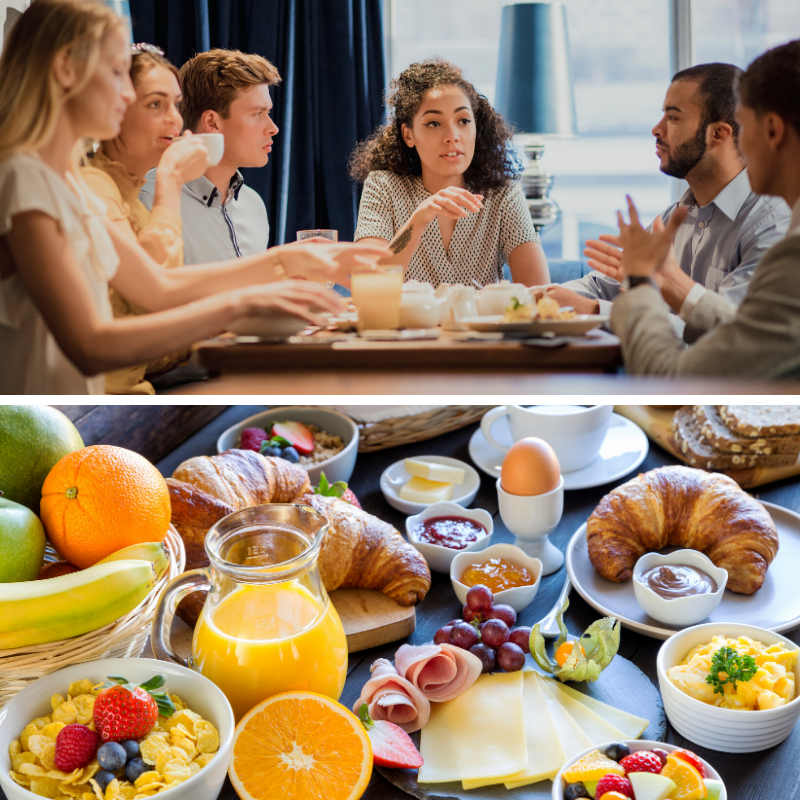 Marina Chamber Of Commerce 2019 Year End Mixer
Meet, Eat, Greet – A Great Way to Start Your Day
Join us on Thursday December 5th, for our second annual Year End Mixer at SpringHill Suites by Marriot. RSVP to meet with fellow Marina business and non-profit leaders in the community as we celebrate another fantastic year of accomplishments.
Join us for a breakfast from 8:15 – 10:00am. There will be a short presentation from our President and Vice-President, 2019 Marina Chamber Awards, along with introductions of our businesses as we continue to connect leaders, residents to further encourage collaboration between communities and businesses.
Marina Chamber members and non members are invited!
This popular mixer is a great way to network with local businesses, introduce newly established business owners, build up our community, make new friends, and make time to connect with friends.
Buffet breakfast will be served

FREE for Marina Chamber of Commerce Members

$10 per person for non-members
The successful and upscale modern design hotel features 3 conference rooms for a total of  2,123 sq ft. which make it a prime location for all sorts of events. The SpringHill Suites sure offers the most relaxing venue for trainings and conferences in Marina.
Cash or Check Only At The Door
If you are a non-member and would like to pay now, instead of paying cash or check at the door, you can make a payment using the PayPal link below.
RSVP HERE
#meetmeinmarina
If you are on Instagram, be sure to follow us at our brand new Instagram account @marinachamberofcommerce and be sure to use the hashtag #meetmeinmarina when posting anything about Marina.
We have adding an Instagram feed to our homepage so that we can all celebrate all the wonderful things in this community together. In addition, it will help to share with the world, what we all love best about Marina.