On Wednesday, Aug. 3, 2022 in a 4-1 vote, Marina City leaders made a final approval on the development project called "Marina Station." It was the third meeting regarding the project. It was first approved back in 2005. The developer was seeking a Development Agreement with a 10-year extension toward the buildout of the project "to make the necessary investment to bring all the work to life," said Dustin Bogue, CEO and partner at Third Millennium Partners who led the presentation on the project at the July 19 council meeting.
Marina Station is the 320-acre, 1,360-unit community that was approved by the Marina City Council in 2009. It will consist of 887 single-family units, and 473 multi-family units, 60,000 square feet of retail space with the potential for 120 jobs, 144,000 square feet of office space with the potential for 450 jobs, 652,000 square feet of industrial space with the potential for more than 600 jobs.
The specific plan designates 40 acres for parks and more than 100 acres of permanent open space.
Landwatch Monterey County has long supported the Marina Station project at Armstrong Ranch. As recently as September 2021 it submitted a letter with comments to the council including that the project is "an excellent example of Traditional Neighborhood Design," and is "the best largescale development ever proposed in Monterey County."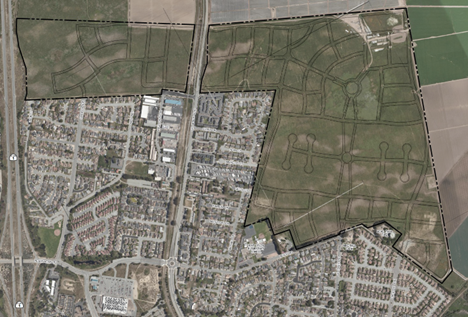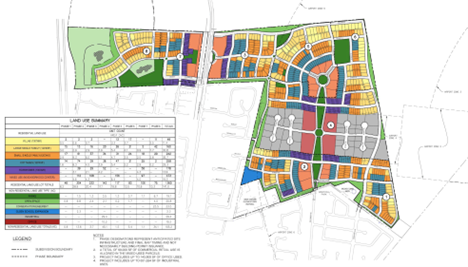 The following two tabs change content below.
Geno is the Owner of Monterey Premier (Website, SEO & Digital Marketing Services), former Chair of the Marina Chamber of Commerce and Creator of the Marina Community Facebook Group currently at over 3.6K members. He is passionate about Jesus, family, and building community.
Latest posts by Geno Quiroz (see all)