Your Marina Chamber of Commerce has engaged in several initiatives designed to bolster the region's economic strength and enhance its competitive advantage.
There are several ways we do that:
Awareness
Promotion
Advocacy
We recently created a brochure to talk about some of those recent initiatives and events. You can download a copy here: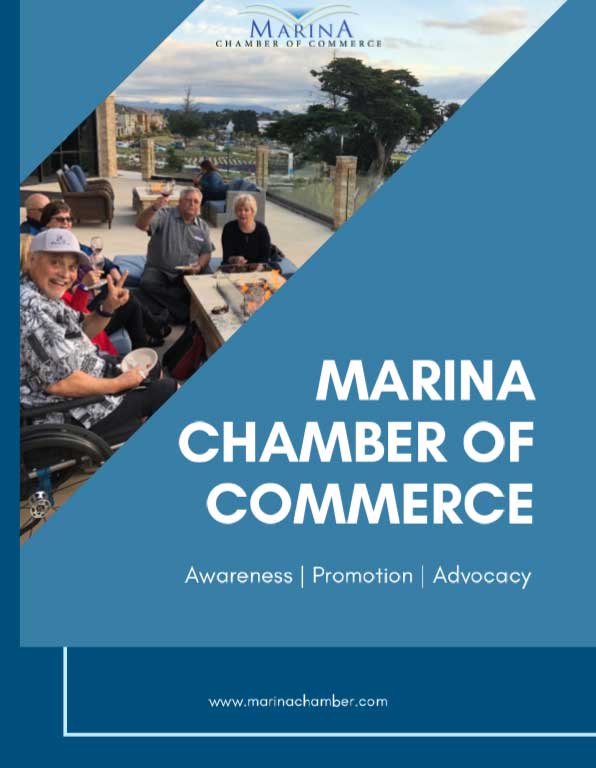 The following two tabs change content below.
Geno is the Owner of Monterey Premier (Website & Digital Marketing Services), President/CEO of the Marina Chamber of Commerce and Creator of the Marina Community Facebook Group currently at over 2K members. He is passionate about Jesus, family, and building community.
Latest posts by Geno Quiroz (see all)