Year after year, we start the new year with good intentions, and commit (sometimes half-heartedly) to resolutions that are supposed to make us better individuals.
Sometimes we succeed before the end of the year, and sometimes, our newly found good habits are put on the back burner for multiple reasons and we find ourselves wondering how we fell off track again.
With that comes shame, guilt, and often times decrease self confidence.
Setting efficient New Year's resolutions and goals in motion is a lot harder than it looks. We know what you would like your life to look like a year from now, but sometimes we have no idea how you'll realistically get there, leaving us wishing and hoping that by writing down our wildest dreams on a piece of paper on January first, we are going to magically become the dedicated, focused and intentional person it takes to make those dreams come true.
But here is the issue: "reaching our goals" is actually the consequence or side-effect of practicing certain rituals, over and over, day after day, week after week, in the long term.
Too often, we focus on the end goal and use that as a motivation to get us going. But the gap between who we are today and the person we want to become is way too large for that to keep us going when the going gets tough. Visualizing our dream coming true is great for inspiration, but it's no use if it's not followed by consistent actions.
My goal with this post is to explain what makes or breaks New Year's Resolutions, offer some tips and strategies to make your resolutions a success and send you off with a free template you can use to draft your own 2020 plan!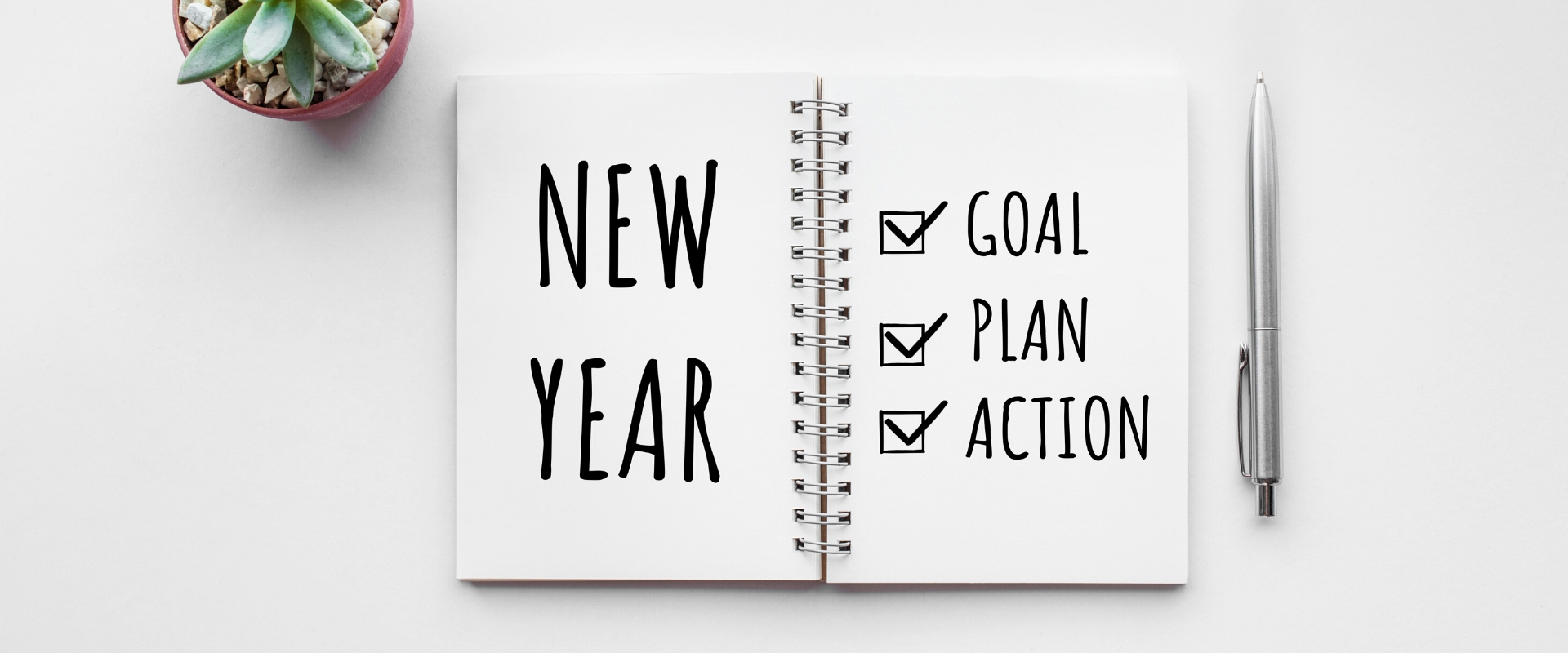 New Year Goals : The Facts
According to the statistics, almost half of the American population makes New Year's Resolutions each year (45%). Among those, the top resolution is … (drumroll) losing weight! That's a lot of people rushing to the gym in January!
Following close are giving up smoking, managing their budget better and getting organized. While 46% keep their resolutions for about six months, guess how many will actually keep them the entire year?
Only 8 %!
But is that really surprising?
Are we just lazy or unwilling? With a 92% chance of dropping out, why do we keep on setting ourselves for failure?
The reality is that we use resolutions in the New Year as a way to motivate and reinvent ourselves while our deeply engrained habits are out of alignment with our goals.
If I am overweight, have high cholesterol, pre diabetes and am out of shape, making the resolution to lose 30 pounds in a year is certainly commendable, but when I haven't been active for years, don't monitor my nutrition and spend most of my waking hours sitting at a desk, my newly found motivation is bound to take a drop in February.
With weight loss and health, one shouldn't undertake such an important project without considering multiple factors like body fat percentage, waist to hip ratio, sleep habits, nutrition, age, eating disorder, chronic health issues and symptoms of metabolic or cardiovascular disease.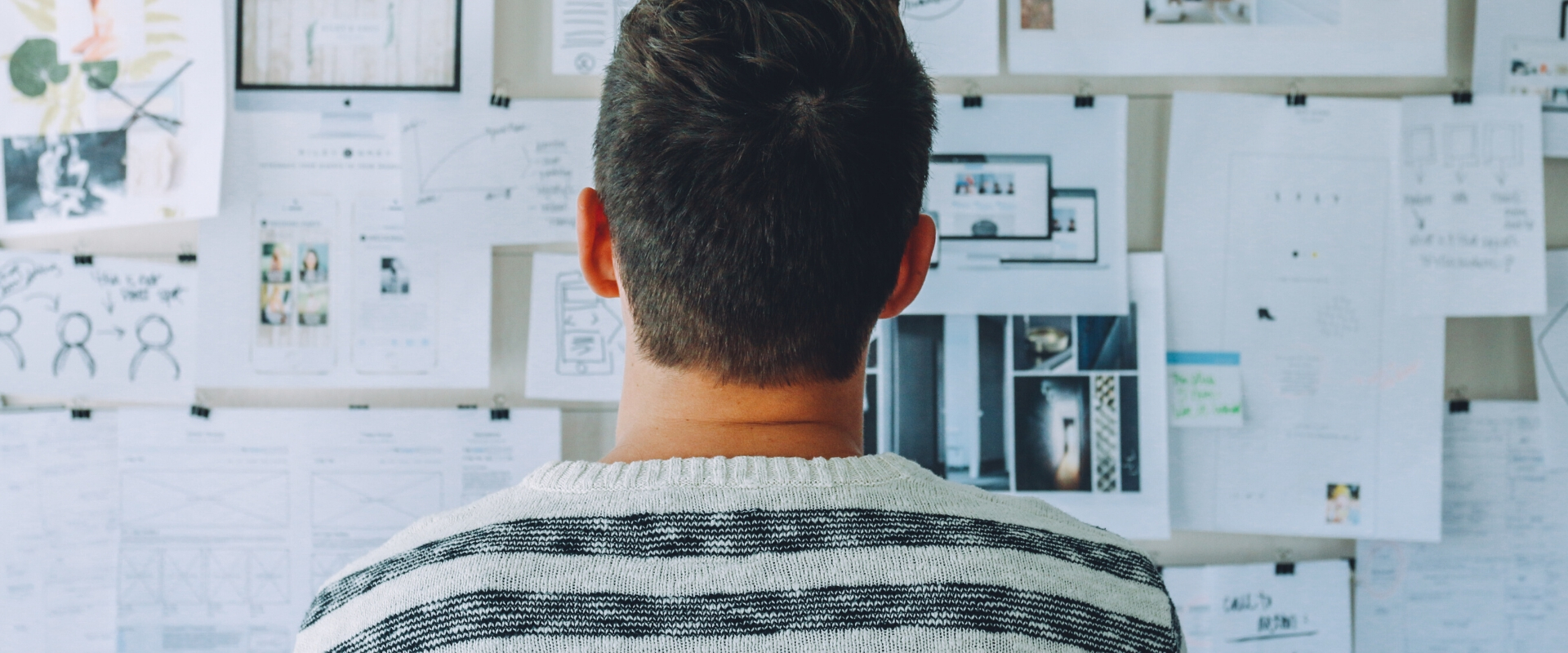 What are the most common reasons for failure? 
Resolutions Are Too Broad or Lofty

Sure, you can aim to set aside $60 000 as a down payment on a house, but that might be a better 3 or 5 year plan than one to achieve in 1 year. It's important to look at your long term goals like buying a house in 5 years and looking at how you can be 20% closer to that goal by the end of the year instead of setting unrealistic targets for yourself. Instead of "Losing Weight", make it a goal to go outdoors once week, sleep 15 minutes more each day, get fries with your order only half the time, take lunch walks twice a week, etc.

Giving Up Too Fast

It's much easier to give in and get back into our old slippers than keep up with our new habits. Our brains are wired to take the easiest route, take the path of least resistance! Until you have created new neurological patterns that are stronger than the old ones, you will be prone to giving up. At the end of January, you are only 8.3% closer to your end goal. In February, the excitement wears off and we often revert back to our old habits. Set yourself some intermediate goals and check in dates to reevaluate the situation. I like to go back to my goals list every quarter (check out the printable template at the bottom of the page).

Not Having a Plan

The Resolutions Fairy doesn't exist. Sorry to burst your bubble. The fact that you are ready to change something about your life means you are on the right track. Now how are you going to get there? I like to visualize myself having achieved my goal. How do I look? How do I feel? Most importantly, what are the habits of this version of me? Up until last year, I couldn't get out of bed if I didn't absolutely have to. But I loved the idea of getting up early and getting work done before 8 am. I visualized myself, up in the morning at 5 am. I then asked myself: "What does 5AM Elizabeth do on a daily basis that Sleeping Beauty Elizabeth doesn't do?" I made a list of actionable items I could work on: create a 30-minute bedtime routine, lay out my journal and workout clothes the night before, write down one activity or task I was excited to complete the following morning before going to bed. And I worked on implementing that list of three items each day. Now, these are simply habits that are part of my day and they structure my life in a way that feels natural. No one likes getting up at 5 for the sake of getting up at 5, let's be honest! I had to trick myself into it and I now love it! (Ok, "love" is maybe a strong word. I don't totally dislike it.)

Doing It Alone or Not Getting Help

We all need a little help from our friends every now and then. Sometimes, we don't publicly share our resolutions by fear of being shamed if we don't achieve them. I totally get that! From ever since I can remember, I would want to lose weight each year (I was an overweight kid) and I feared telling anyone because:
#1 people would know I was overweight (truth be told, me being overweight was no secret and I needed help!)
#2 if I struggled to make good decisions at dinner, they would tell me what to do (I hated that and just wanted to make my own decisions)
#3 if I failed, it was so much worse because it was a public failure instead of just me failing myself
Getting help is important. When it comes to setting goals and reaching them, having an accountability partner, or a coach is key. Even (especially) the most successful people on the planet have coaches to keep them growing consistently. And I see that a lot in my work as a personal and group trainer. Most people know what they should do at the gym or at home when it comes down to exercising, but the simple fact that they scheduled their workout with me, someone they respect and trust, makes the stakes for skipping workout that much higher. After a while, my clients stop showing up to workout because of me, but they show up because they've reinforced the habit loop where they get into their workout clothes right after work (or in their car!) and get a fun session in before heading home to have dinner. Their own satisfaction and endorphin rush after a group workout is enough to make them crave it when we go on Christmas break!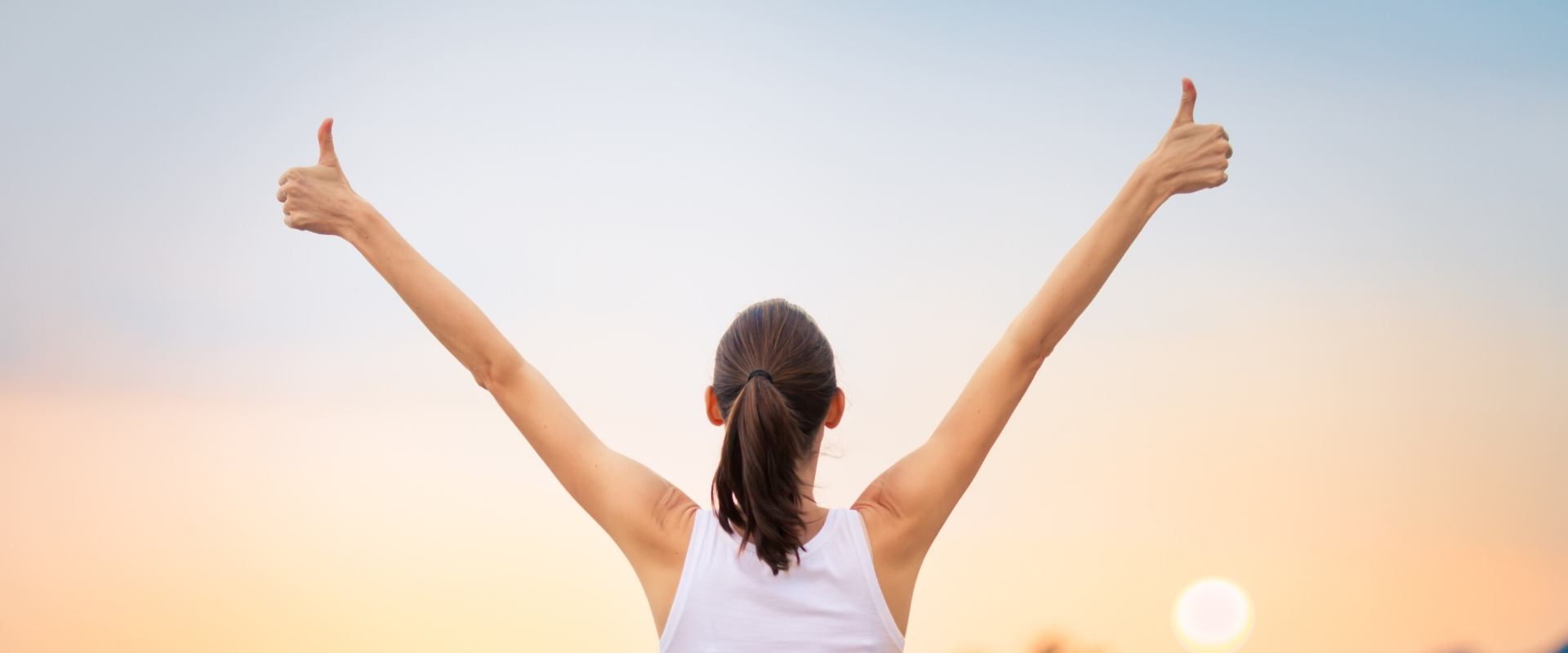 So What Can I Do To Reach My New Year Resolution Goals?
Achieving your New Year's Resolutions requires building a positive environment that supports your goals. And it requires support from like-minded people who will be there for you when you experience setbacks and successes. Like I mentioned, you also need a solid plan that includes a detailed vision of your goals, why you want to get there, how you will achieve them, regular check-ins to keep you accountable, mantras and rewards, and a plan for the occasional slip up or barriers you will encounter.
Luckily, I designed a printable plan to help you make 2020 an outstanding year.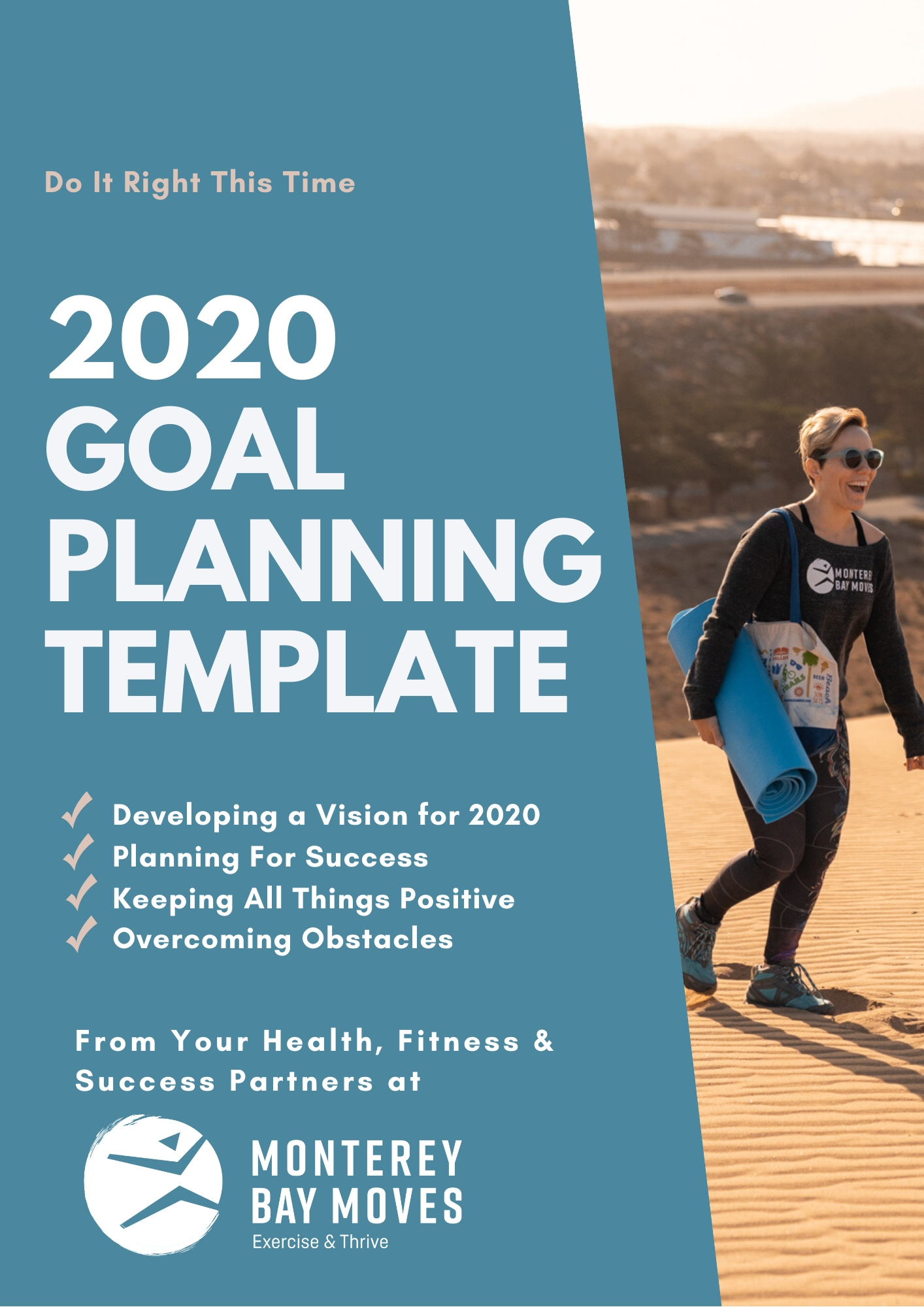 If tackling your health concerns, improving your fitness or meeting new people and getting outdoors more is part of your New Year's Resolution, consider getting a personal trainer who will come to your home or office or join our outdoor group training sessions in Marina. We're local, we're different and we're proud to offer motivational and social fitness experience in our community.
What is Monterey Bay Moves?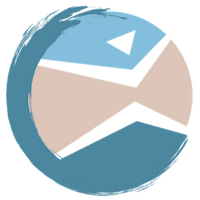 We haven't formally met, Hi!, I am Elizabeth Plante, the Founder and Head Coach at Monterey Bay Moves. We administer Personal and Small Group Training in Marina, California. Our mission is to create a healthy and vibrant community in Marina and the larger Monterey Peninsula through physical exercise and mindful living. At Monterey Bay Moves, we strive to offer accessible services to people of all backgrounds and experience in fitness. Our challenging workouts and workshops are designed to be fun and rewarding in order to initiate lifelong lifestyle changes. We are on a mission to bring fitness and fun to our clients because we believe a healthy community isn't just happier, but also more creative and productive! We are inclusive, supportive and non-judgmental. Whether you choose to work one on one with me or in a group setting, my goal is to make sure you feel safe, you are enjoying yourself and making progress!
#montereybaymoves
If you are on Instagram, be sure to follow our Instagram or Facebook account.
To learn more about my path to become a community group instructor and personal trainer, watch this short video on Youtube.
---
JANUARY PROMOS AT MONTEREY BAY MOVES
Visit our website for:
Outdoor Group Training Sessions : Our classes resume on January 6! Our 3-Class Discovery Packs are 60% off until January 15, 2020.
Personal Training : To get $50 off your Health & Fitness Assessment Consultation fee, schedule your meeting with me before January 31, 2020.
The following two tabs change content below.
Elizabeth Plante
I'm a freshly immigrated Canadian passionate about both physical activity and the outdoors, and where's a better place to pursue those interests than alongside the Monterey Bay coastline? My company Monterey Bay Moves was influenced by my own Canadian experience of fitness, and I engineered our services to be close to the community and its surrounding nature. With Monterey Bay Moves it was never just about bringing a workout to those in need — it was also about developing a concept of unique outdoor training programs that would let us make the most of our unique area. I serve on the board of the Marina Chamber of Commerce as Vice-President and on the Monterey Peninsula Chamber of Commerce's Economic Vitality Committee.
Latest posts by Elizabeth Plante (see all)